February was a whirlwind of events! From gym samplings to promoting World Kindness Day, we were busy all across the country.
Soda Stream Promotion with Zoom Media
Between February 4-8, our brand ambassadors executed SodaStream samplings. They were to manage assets, assist with setup and tear down, engage with Goodlife Fitness members and distribute samples and coupons. The SodaStream sampling took place over 5 shifts at select Goodlife Fitness locations throughout the Greater Toronto Area. Goodlife members enjoyed the complimentary SodaSteam bottles!
Taste of Scotland Sampling with VIB Events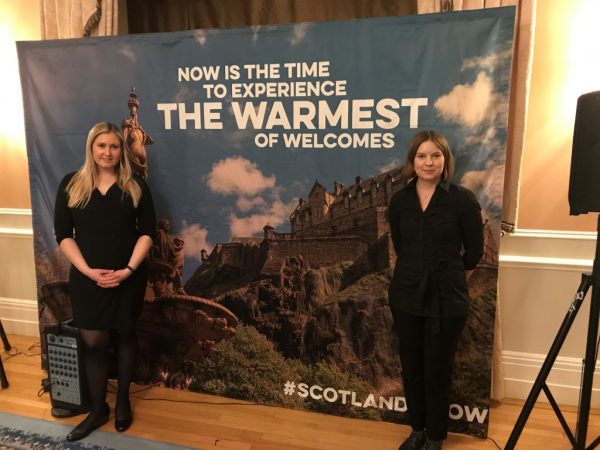 On February 7, our Ottawa bartenders set up a cocktail reception for 80 guests at the Earnscliffe Historic House. Our team was to provide key messaging about various Scotland scotch whisky and gin products, educating and serving guests.
Valentine's Promotion with Swatch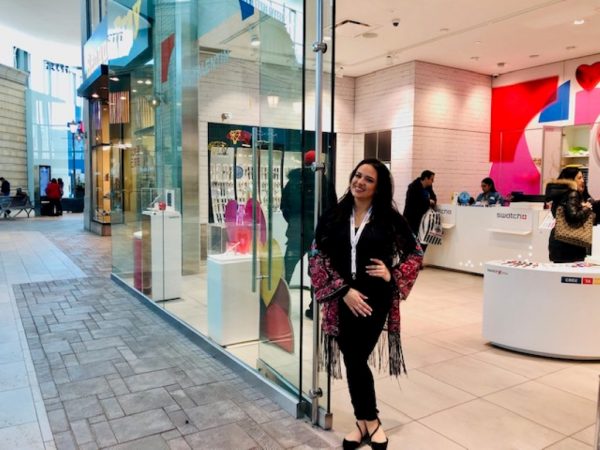 We love this annual event with Swatch! To promote Swatch's "Love is in the Air" collection, our team engaged with shoppers and operated a Valentine candy cart at Carrefour Laval and West Edmonton Mall. In addition, they encouraged guests to enter for their chance to win a special giveaway.
Isn't It Romantic Movie Promotion with LexPR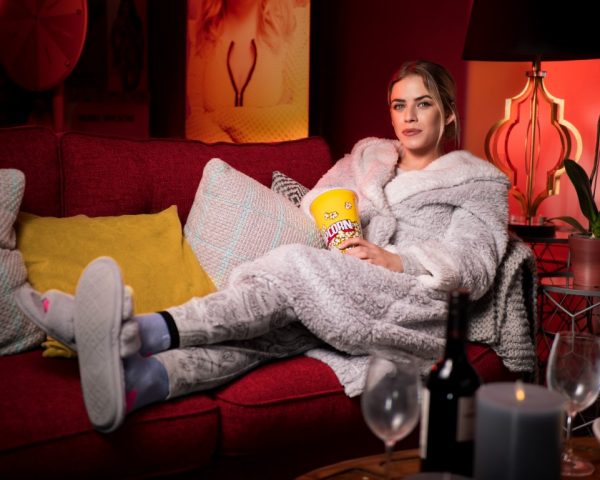 A team of 8 promotional models brought the Warner Bros. "Isn't It Romantic" movie pop-up to life, encouraging passerby to enter the pop-up, welcome guests, manage and photo booth and game, and much more! In addition, 3 actors posed in a storefront window to enhance the experience. The pop-up experienced steady flows of consumer traffic and received extremely positive impressions!
Flight Centre Better Beach Promotion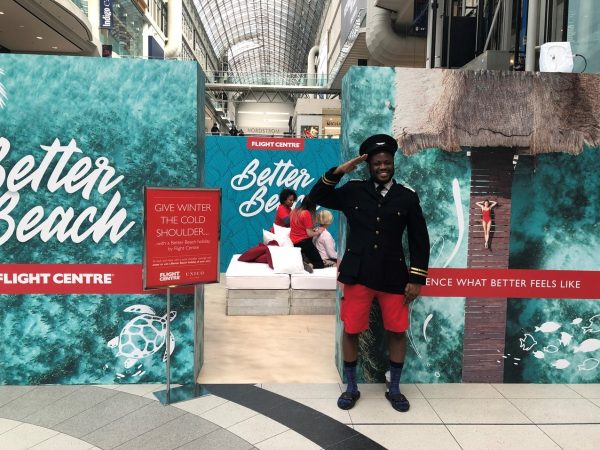 Flight Centre hosted a 'Better Beach' Pop-Up Event at the Toronto Eaton Centre February 14-16. Our team supported the multi-sensory, experiential marketing activation with our top Toronto brand ambassadors. Read in depth about this unique activation on our blog.
ATP Glow Festival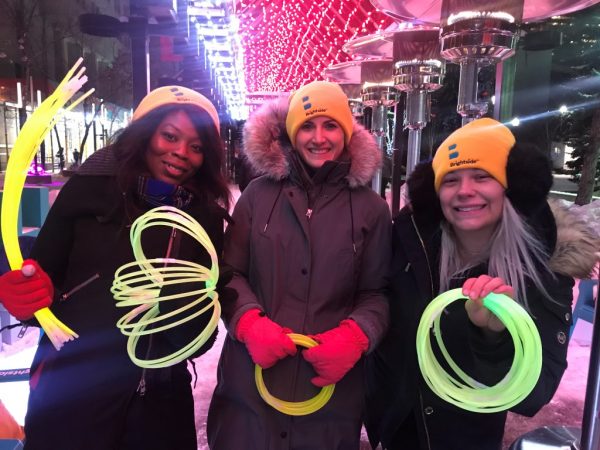 The Glow Festival was held at the Olympic Plaza February 14-18. Our team was to hand out glow sticks and work alongside ATP Brightside to collect attendees information via iPads. This was a very chilly, but fun, activation!
The Toronto Auto Show with Toronto Star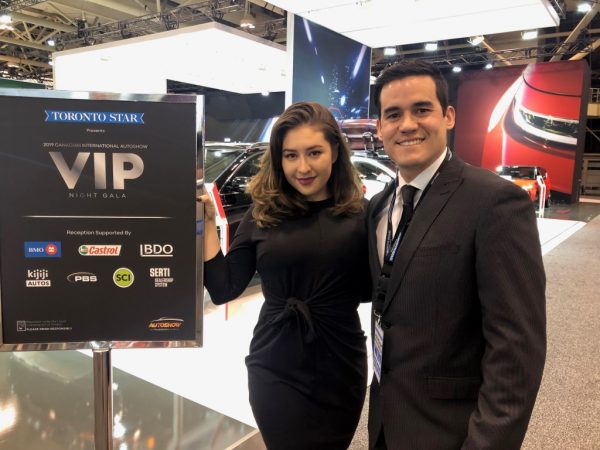 The Toronto Star Wonderlist program at the CIAS is an annual favourite. In addition to hosting the Toronto Star booth, our team encourages show attendees to sign up for a Wonderlist Program to win a $50,000 contest! Between February 14 to 24, our team collected 15,323 contest entries.
Shell Activation with Edelman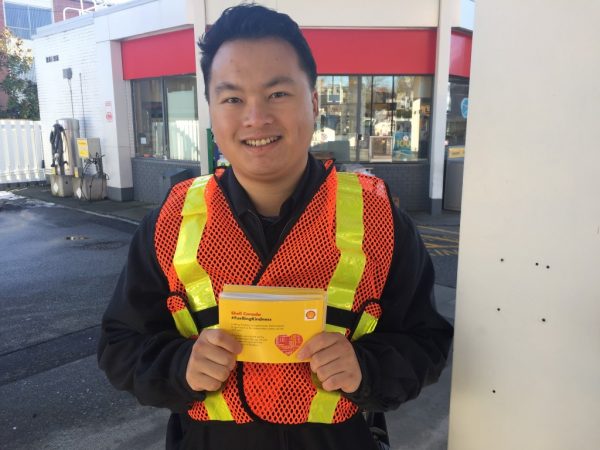 Shell's Fuelling Kindness campaign celebrates random acts of kindness. In association with Edelman, a team of 14 brand ambassadors targeted multiple Shell gas stations in seven markets across Canada. At each station, our team was to approach Shell customers, deliver key messaging and provide patrons with a $20 Shell gift card.
Access Storage Promotions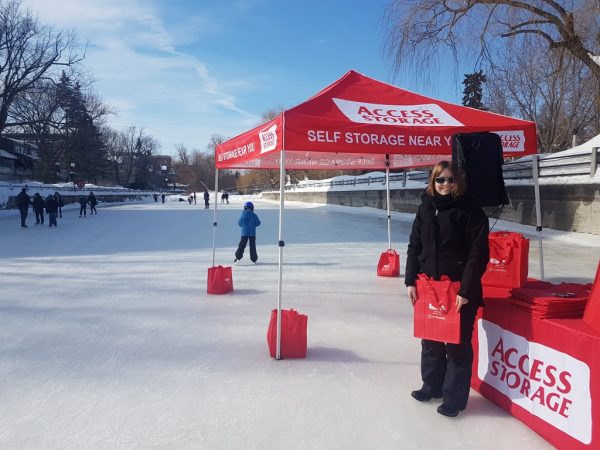 We're teaming up with Access Storage for the second consecutive year to promote their various partners at community events across Canada. Our first event was February 23 at the Rideau Canal in Ottawa!
Trade Shows with Healthy Crunch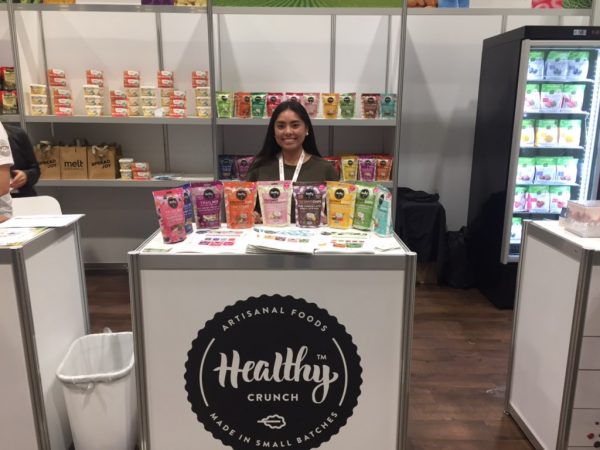 Our team assisted the Healthy Crunch team at the CHFA Trade Show in Vancouver, the Restaurants Canada Show in Toronto as well as the Expo West in Anaheim, CA!
Are you looking to execute a trade show, retail or outdoor event? Contact Tigris today to learn more about our event staffing and planning solutions.