It's that time of year again and your next event is on the horizon. We want to know, how will you make it better than ever? Consider the following: you're planning your next event or perhaps reinvigorating your marketing strategy. What's next? Well, you may want to start with your event planning team or provider. The most successful and creative events, have the best team putting them together. So, whether you're looking for a new partnership, provider or thinking of diving into event planning as a career, check out our top 5 qualities of a successful events planner.
Organized
What qualities make up a top tier events planner? Let's break it down. The first quality that's a necessity for any successful events planner to possess is organization. Knowing how to organize and prioritize is critical. We tend to see event planning as a juggling act, the larger, more complex the event, the more balls you must juggle simultaneously. So, keeping your meetings, budgets, critical paths, etc. organized keeps your event on track. So, how do you know if who you've been working with is as organized as they should be? Well, we suggest asking them to have consistent check ins. In addition, request access to budgets and other key planning documents. You'll easily be able to tell if their documents are kept up to date and if tasks are being completed by the dates that have been outlined. Remember, organization is a key driver to any events success.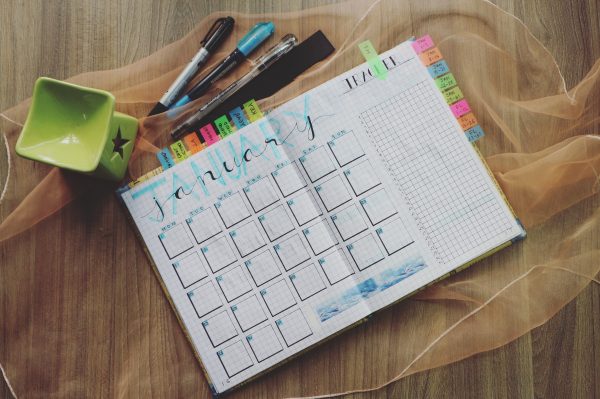 Adaptable
Next, think about adaptability. Events and activations are active entities, and nothing is ever guaranteed. You want to ensure that your provider is prepared for each potential scenario. For instance, is there a plan in place for weather if it rains during your outdoor event? What if there are more guests than you've planned seating for? And, how do they handle surprises and/or changes? While finding solutions is key, you want to ensure they take them in stride and think on their feet. In addition, pay attention to how they react. They should handle situations in a calm, cool and collected manner. There is nothing worse than a stressed out event manager onsite. Further to our first quality, the more organized a planner is, the less surprises you can expect during your event.
Creative
Following organization and adaptability, a successful events planner is surely creative. Whomever you choose to work with needs to have a clear passion for their work and the event industry. The more driven and enthusiastic they are about your project, the more exciting and enticing your events will be. Creativity is what makes an event stand out as well as a memorable experience for the guests. Moreover, creativity and diversity are what reinvigorates annual events year over year. Moreover, it keeps attendees, sponsors, and/or clients coming back for more.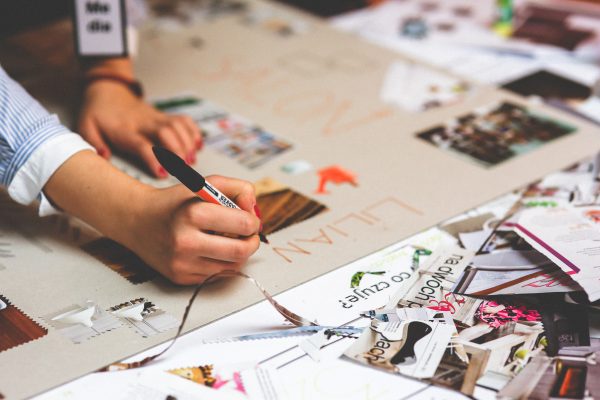 Personable
At this point, it's only natural we touch on how personable an events planner is. Simply put, a successful events planner needs to be a people person! They should be professional and personable to their clients as well as with guests, vendors, suppliers, etc. Events planners work with people every single day – they need to be able to communicate effectively, professionally, and empathetically. Signs of top tier events planners are that they have clients, suppliers and staff coming back to work with consistently. We suggest looking into this in more depth before embarking on a firsthand experience by checking out their online presence. Explore their Google and Facebook reviews. Moreover, a successful agency will have testimonials on their website. There are so many avenues, with just a little research, you can get a clear picture of how they treat their clients and if they have a positive reputation in the industry.
Practical
Last, but certainly not least is practicality! While there are many more attributes of a successful events planner, this one is super important, and we'll tell you why. An events planner who is a true leader, is both practical and savvy. While you want to be as creative as possible – and let's face it, we would all love unlimited budgets – this is simply not always reality. You want to work with an events planner who is creative and passionate, yet realistic. Someone who can kindly, but confidently direct their clients down the right path.
They should offer options that are within their budget but should still be savvy enough to be able to negotiate for their clients, keeping them on track. A great example of this, is perhaps wanting an elaborate meal, so your events planner can scale back or negotiate other areas to pull from another part of the budget to accommodate their request. In addition, they should have the ability to let a client know when their requests are simply not possible as well. In this industry, practicality and savviness go a long way, and can even help you spot who's the most experienced.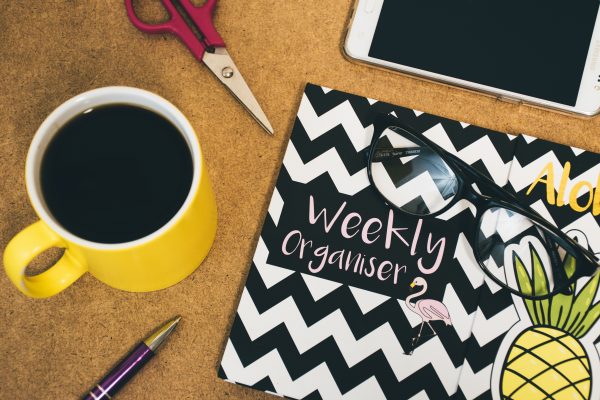 Final Thoughts
While we haven't formally listed it in this post, experience and network is something you should certainly consider as well. They should be able to provide case studies of similar events to the one you want to put on as well as have access to a network of trusted staff and suppliers. Well, we've shared our top five qualities of a successful events planner, what are yours? Let us know how they rank; we'd love to connect and hear your perspective and if you'd like to see a part two! You can email us directly at [email protected], call us at 647-286-9392 or click below to get a free quote today!