When would you require event planning services? Whether it's a small gathering of 10 guests, or a corporate celebration for hundreds, an event planner is always a HUGE benefit.
You may be wondering, what do event planning services include? Well, each event is extremely unique, therefore the services offered will vary per event. Keep reading to discover our top 5 event planning services, and why you should hire a professional!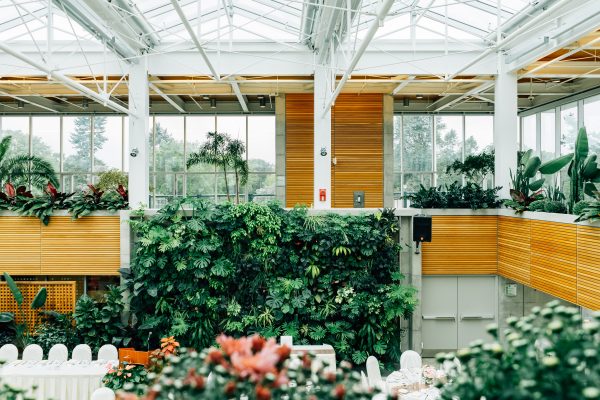 Venue
Selecting a venue is much more complicated then it sounds. There are many factors to consider, including capacity, availability, and budget. Some venues allow outside food to be brought in, while others have preferred caterers. A venue may not let you bring outside staff and ensure you use their wait staff and bartenders.
Is the venue easily accessible? Are there hotel accommodations nearby for those staying out of town? Will you be required to rent your own tables, chairs and linens?
All of the questions above can become quite overwhelming. That's where Tigris Events comes in! We understand that doing the research on multiple venues to see if they are a good fit can become time consuming. Our event planners will provide you with a compact list of ideal locations with availability that are within your price range and desired theme. Simply take a look at their presentation and the decision can be made in a matter of seconds!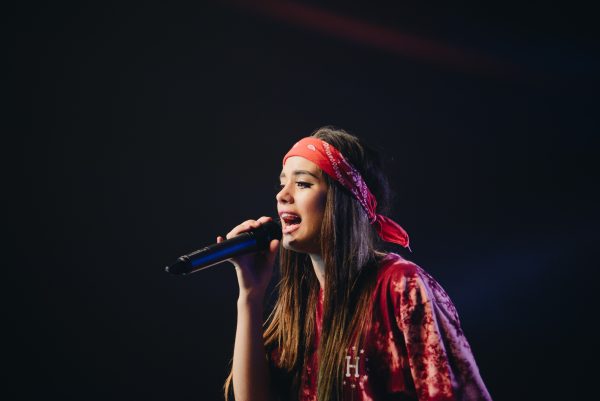 Decor & Entertainment
Decor can completely change the look and feel of a venue. It includes flowers, centerpieces, branding, backdrops and more. Whether you are going for an intimate or grand appeal, the decor will make all the difference. An event planner will source the decor, providing options and floor plans to help you envision your dream event. They have preferred vendors with the experience and expertise to transform your event.
Entertainment options can include: a live band, a DJ or even acrobats! If you're really looking to wow your guests, you can even include interactive entertainment such as a magician, cigar rolling stations, or casino games. We often provide mascots for seasonal events too! Event planning services provide a one stop shop for each vendor, streamlining the talent selection process.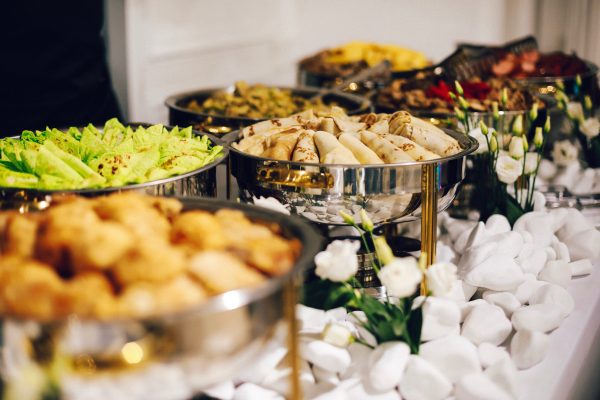 Catering
Do you require passed apps, or a buffet dinner? Will you include a signature drink? In addition to the type of food, confirming the quantity is another component you need to confirm. Are there allergies or specific foods off limit? These questions must be carefully taken into consideration when discussing the catering for your event.
Event planning services include catering options, from different companies to styles of food served. Ensure you have the right quantity and type of food at your event by hiring an event planner.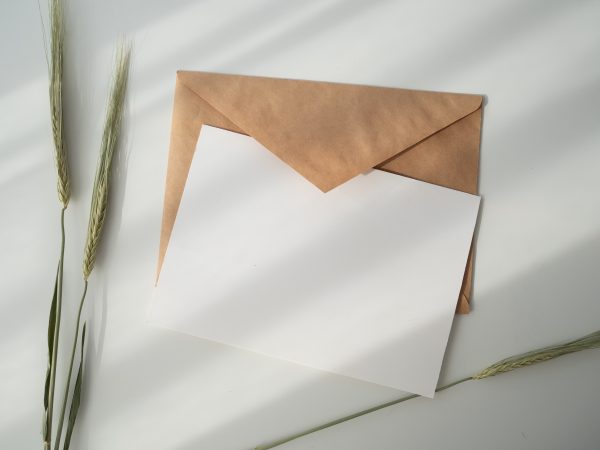 Guest List (From Invitations to Registration)
Are you inviting guests with a mailed invitation or e-vite? How are you keeping track of the RSVP's? Will there be registration onsite? Will it be manual or electronic?
It's important to know an estimated number of confirmed guests so you can accurately prepare for the event. Streamline the entire process with an event planner who will send invitations and manage all RSVP's, as well as provide registration staff to greet/check in guests.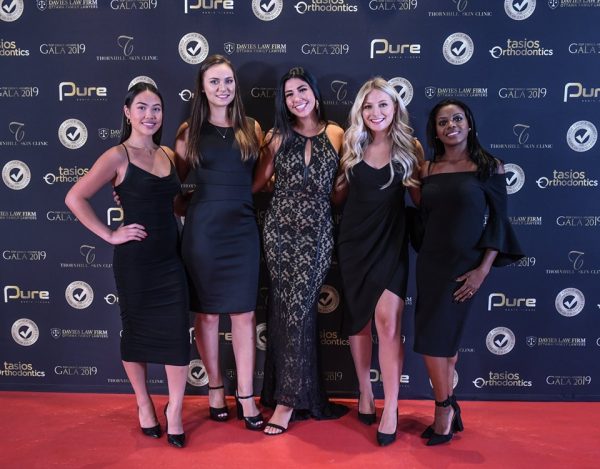 Event Staff
A full service event planning agency also provides event staff. These individuals can assist with registration, bartendening and greeting. If you have any activation onsite at your event, they can assist with key messaging, distributing swag/gift bags, and encouraging participation. We always suggest event staff for registration and coat check. It adds a professional touch to the event!
Secure Your Event Planning Services
As you can see, there is a lot of small details and components that go into event planning services. Ensure nothing is missed and your event is a success with a professional planner. Tigris operates nationwide across Canada with over 15 years of experience. Give us a call today at 647-286-9392 .