Event planning companies are not created the same! Picture this: it's that time of year again – time to plan your next event! However this time, you've decided it would be best to seek out help and hire an agency. Maybe it's because you want fresh ideas? Or maybe you're trying to win new business and want your event to make a great impression on prospective clients. Or perhaps, you simply have a lot of other ongoing projects on your plate. Whatever the reason may be, you've decided to seek out a professional. Fantastic! But, there are a lot of event planning companies to choose from. Where do you start? How do you possibly choose who or which agency to work with?
We would recommend reviewing their portfolio of past events, monitor their response time and ask for at least a few client testimonials. While these factors are certainly important, we feel that whomever we partner with (whether it be another agency, supplier or client), they need to align with our values. Luckily, we have narrowed it down and are sharing with you our top 3 traits to look for when partnering with event planning companies!
Accountability
The Merriam-Webster Dictionary defines accountability as an obligation or willingness to accept responsibility or to account for one's actions. This is something that we at Tigris agree with wholeheartedly. Furthermore, accountability is something that we believe goes hand-in-hand with respect. We are grateful to have our team, clients and agency partners as well as an understanding how important we are in each other's lives. With a goal of providing consistently smooth executions in mind, we have a series of systems we follow. This ensures we can meet and exceed our client's objectives while maintaining organization and accountability of our team. We recognize that we only have one chance to make a first impression – and we want to make an exceptional one! We pride ourselves on having a reliable and dependable team – one that we can count on and so can our clients.
This extends into accessibility. While you may not be an agency's only client, your event deserves as much dedication as any other. For example, we assign all projects to a dedicated account coordinator or manager, dependent on their complexity. We are available 24/7 to both our clients and events staff in case of troubleshooting is required or there is an unforeseen emergency. If a staffing or delivery issue arises, we believe in contacting the appropriate parties immediately. We never ignore an issue or sweep it under the rug. Leading us into our next section, with accountability comes transparency.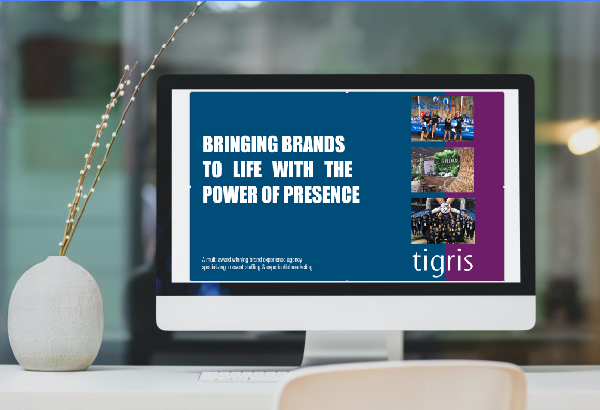 Transparency
Transparency, or the state of being transparent, is the second quality we urge you to consider. Choosing to partner with an external entity makes them an extension of you and your brand. Therefore, transparency is especially important. This applies to multiple different facets of their business and planning process. For example, the way they market themselves, propose budgets and report all fall under this umbrella.
When you begin researching event planning companies, you want to ensure that the values they market on their website are the same they operate by. Don't be afraid to ask for examples and ask tough questions. This extends into all other communication. Be sure to ask about how they manage client budgets and what their billing process looks like? Do they mark up hard costs or are they willing provide receipts things they've purchased for your event? Lastly, ask about their reporting system. Do they provide post-event reports and if so, what type of insights do they provide and in what time frame? At Tigris, a lot of our clients work with us repeatedly, so our goal is to always improve event-to-event or year-over-year, giving them the most transparent feedback possible.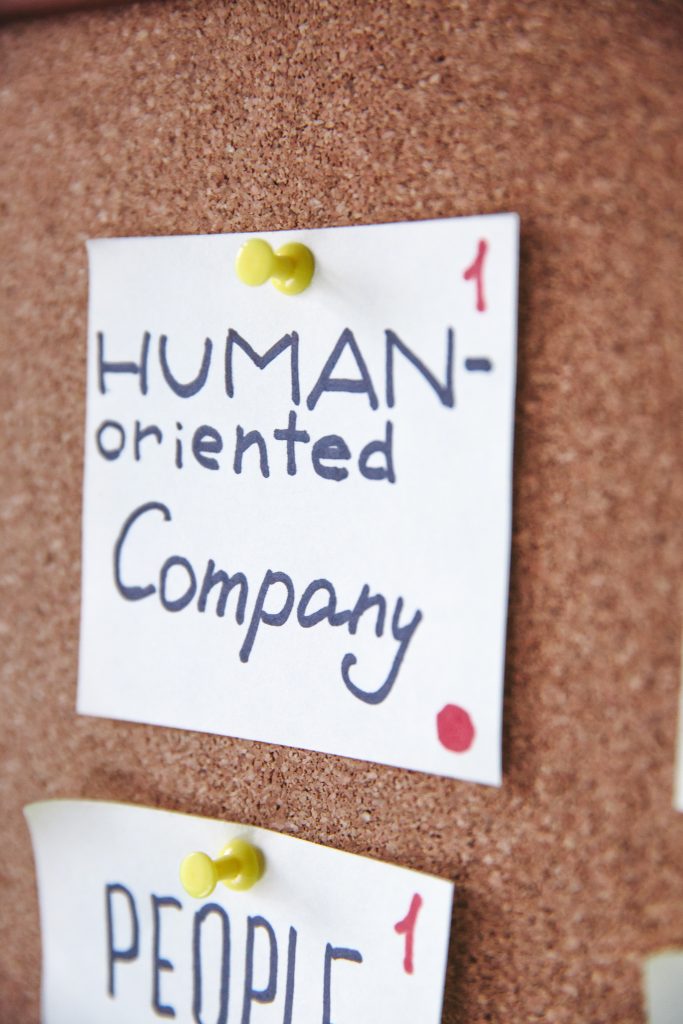 Inclusivity
Now, inclusion can mean different things to different people. Tigris is a proponent of diversity and that is certainly one piece of the puzzle. However, inclusion can also be comprehensive, in terms of "covering all the services, facilities, or items normally expected or required" (Oxford Dictionary). From a business perspective, you need to know exactly what is included in the terms of the services. Keeping in mind the previous traits, you want to be sure to read and review any fine print. Furthermore, is your potential agency including you, the client, in the planning process? While we certainly can work as hands off as needed, we still advocate for including the client in important decisions.
At Tigris, we try to embody all these traits, and take it one step further, adhering to a set of five core values. These extend into our recruiting, hiring and management practices. In addition, we've put processes in place to ensure they transfer into how we plan and execute events, as well as our client services. We believe that we have nothing without a strong foundation to stand on. If you're looking for a new event planning partner or want to discuss anything in this article further, we are always happy to chat! Click below to get in contact with us.