Events planning and management is a complex, detail oriented business. "To ensure you are planning an event successfully, it's imperative that you keep your eye on the big picture". Wise words to live by, and a positive reminder by our President & CEO, Serena Holmes. She describes events planning and management as "having a dozen balls simultaneously in the air". While we aren't professional jugglers, we recognize exactly how organized events planning and management is vital to success.
While we help our clients shape their events from all different levels, we like to remind people it's okay to ask for help! Choosing to partner with a professional and/or agency can provide a level of cohesion and support, that only comes with years of experience. And if you find that "right fit", they can help you to build a positive brand image. As always, we're here to be a voice in the community and share our expertise. So, let us walk you through the three most important reasons why proper events planning and management is so important to any event!
Organization
First and foremost, consider how organization directly affects the overall planning and management of the event. Organization should always be the first step in any planning process. The larger the scale of the event, the more facets there are to consider. This easily goes beyond traditional to-do lists. The proper processes should be in place and readily available to all stakeholders. It's important to connect with your client early on. You want to have a clear picture of their objectives/desires and continue checking in with them throughout. It's our job as professionals to organize and prioritize these objectives.
When looking for a planning professional ask how they stay organized. How are they able to keep an eye on all details and deliverables? What steps do they take to ensure nothing falls through the cracks?  For example, Tigris has internal processes that have been proven over time. These processes utilize key planning documents, such as work backs and budget templates. In addition, we take into consideration how we utilize our time. We actively use calendars, time-block and prioritize tasks.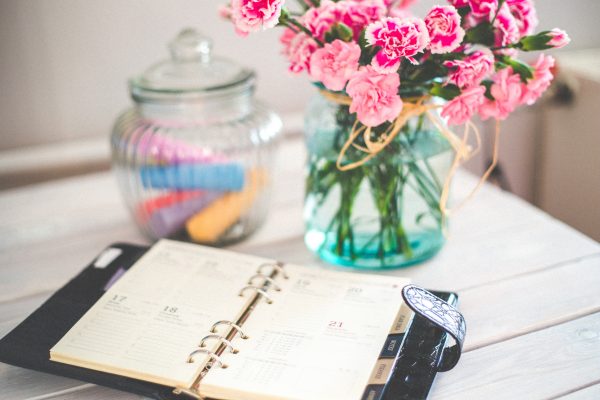 Planning
It's no secret that successful event planning provides a unique opportunity to build relationships with your customers. By today's standards, everything needs to be bigger, better, and more engaging. Each interaction is constantly being challenged.  As an industry leader, you must be more like-able, personal, and meaningful. This is precisely why your planning partners should be experienced. They should recognize the importance of connecting with consumers on a personal level.
Exceptional, high-impact event planning engages all five senses, generating interest among consumers and successfully delivering your brand's message. Professional and experienced planners should manage all aspects from creative conception to successful execution. For example, when building out new project, we focus on creative concepts, solid strategies, and sales solutions from the beginning. This maximizes the impact for our clients and furthermore, the experience for their guests and/or consumers.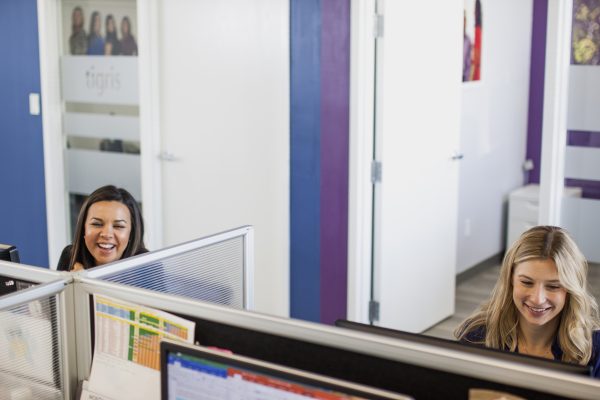 Management
This brings us to management, which is not as simple as checking off boxes. Even industry leaders need event management support. Event management can be incorporated into different types of programs, in many ways. For instance, consider adding event management to a market research study. The proper management enables research staff to focus on the task at hand. In addition, you're able to manage and support the bigger picture. Coaching staff towards better results and managing client communication.
At Tigris, we believe that any event is only as strong as the event managers behind it. The support of strong management enables us to continually raise the bar. Our goal is always to elevate projects to the next level. We use management from planning and logistics to staffing. For example, by properly preparing and training staff, motivation to reach and exceed targets, and even to troubleshoot when necessary. In addition, proper management enables the effective coordination and facilitation of set up/ tear down and post-event reporting. Because of the processes we have put in place, we are able to keep a wider prospective on the event and provide valuable feedback.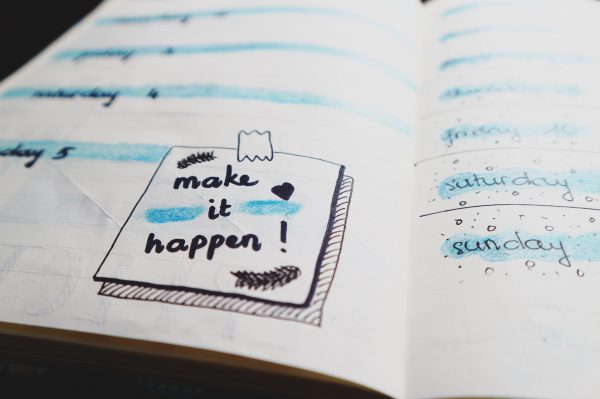 If you take away anything from this article, remember "by failing to prepare, you are preparing to fail". While we can't take credit for this infamous quote by Benjamin Franklin, we do hope to inspire you with it. The key to any successful event is the proper planning and management! We also believe in learning from others. So, if you'd like to learn more, Wonolo (an on-demand staffing platform) has a great article discussing events planning challenges and tips from 27 industry experts. If you have any questions or would like to learn more about how we can help you, click below for a free consultation!