Company culture is uniquely shaped through a workplace team's daily routines. These routines in the workplace are what set professional, social, and behavioural expectations. They create what is known as a company's personality.
Improving your company culture is not something that comes naturally and does take work, but it is absolutely worth it. Without a positive company culture, many employees will struggle to find value in the work they do. In addition, they may feel under appreciated. All of these examples can lead to a variety of negative consequences for you and your company. Discover how Tigris Events continues to shape and improve its company culture year after year.
Inspire Creativity Through Play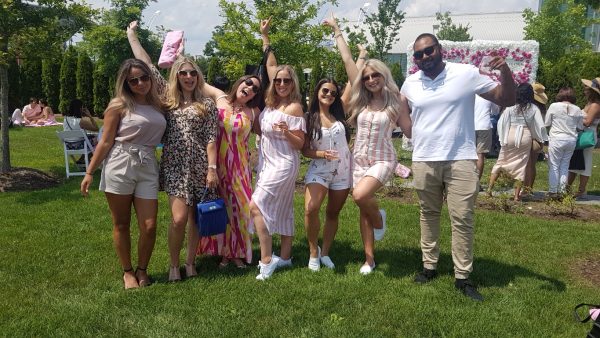 To create a fun and engaging work environment, it is important to implement events or outings for your employees. This will encourage a strong team relationship. It is important that these opportunities are offered to engage employees outside of the standard workplace environment.
Each month, Tigris offers outtings to their employees. Past examples include pumpkin patch visits, attending the Rose Picnic, beer/cider house tours, networking events and many, many more! It is important that you vary the types of experiences so all interests are met and the activities are inclusive. A strong office culture exists once employees are comfortable with one another. That's when the creativity and unique brainstorming comes to life!

Have a Weekly Team Huddle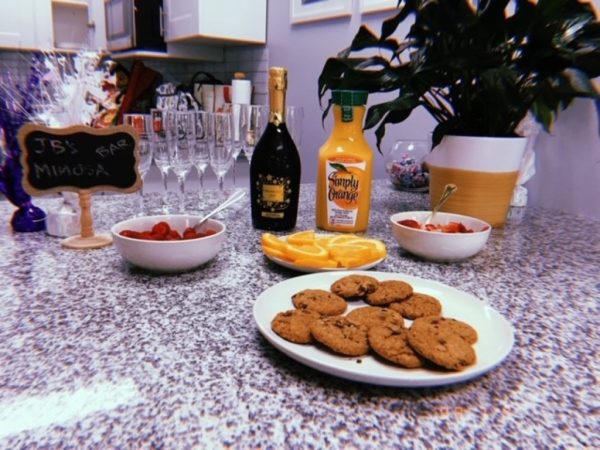 Weekly or daily huddles are extremely important. This ensures everyone in the office is aware of the upcoming workload and their expectations are aligned. Even if the discussion does not concern all employees, having them sit in on the weekly huddle will help the team support each other, if required. Tigris likes to have weekly huddles on Monday mornings; this way we can discuss any events that happened over the weekend, as well as discuss upcoming projects and events.
This is an essential part of our company culture. It provides management with the opportunity to pinpoint if any employee is feeling overwhelmed with their workload. Sometimes, to kick the week off on a high note, we'll bring in mimosas, cookies, or even fruit into our Monday meetings. Because, why not?!

Support Employee Personal and Professional Development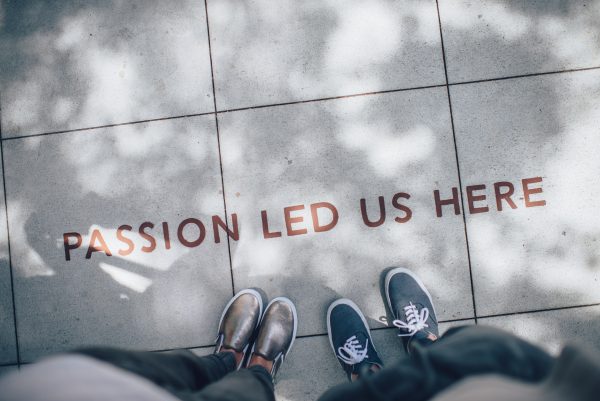 If businesses want to invest in anything in 2019 and beyond, it should be their most valuable resource- their employees" – (Glassdoor).
Professional development and continuing education is what helps employees continue to excel in their current profession. Management must take the initiative to ensure their employees are up to date with the changing trends and skills. This shows your employees that you genuinely care about their career and their growth. Your employees are a reflection of your company. By providing professional development opportunities, you are not only strengthening your team, but your business as well.
Tigris is proud to give each employee a yearly allowance which they can put towards professional or educational development study. Whether it's attending a conference or enrolling in a course, the yearly allowance will cover it. Tigris is a proud employer that encourages their staff to pursue external opportunities to become more knowledgeable within the industry.
Awards Boost Company Culture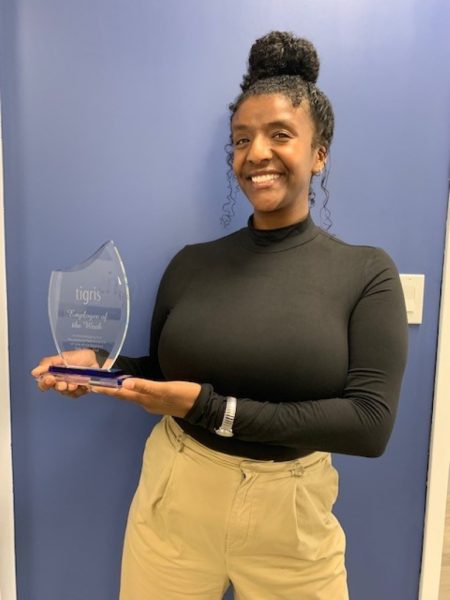 When it comes down to professional or personal happiness, one of the major aspects is the need to feel valued. Sometimes it is the smallest gesture that goes a long way in making someone feel appreciated for their hard work or accomplishments.
Appreciation can be a BIG win for companies and leaders that embrace this philosophy in how they recognize employees from the top down – (ImpactBND).
Each week during our Monday morning meetings, Tigris surprises a team member with an "Employee of the Week" award, along with an explanation as to why this certain employee is deserving. The winner gets to keep an engraved award at their desk for the entire week. This type of recognition has proven to provide an increase in individual employee happiness and morale here at Tigris. Not only do we hand out awards each week, but each month we also provide two additional incentives as an alternative form of appreciation. Mid month, we provide a $50 bonus to a teammate for a job well done and at the end of the month, we award a day off for their exemplary work! All of these forms of appreciation help to grow and impact our company culture long term.
Lunch and Learns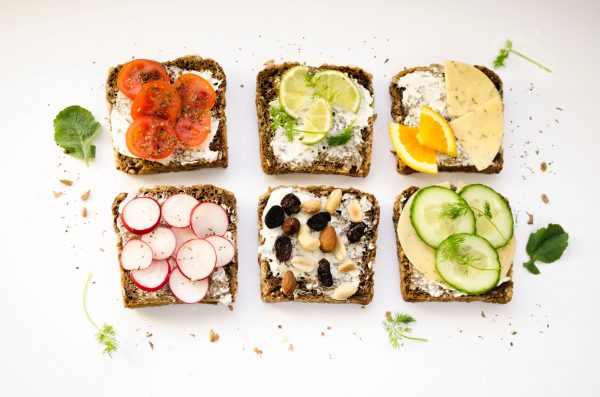 A lunch and learn is an informal meeting that happens over lunch, where employees undergo training on skills, industry knowledge, professional development or anything else that would benefit the team" – (JDCGroup).
Lunch and learns are a great way to provide informational or training sessions to your employees without taking time away from a regular workday. These sessions help in creating an open platform to cover any internal changes, updates, and movements within the industry; the topics are endless!
Depending on your company's budget, these lunch and learns can be lead by an employee internally. Alternatively, you may have the opportunity to invite guest speakers every so often to touch on topics you may not be familiar with. Once a quarter, Tigris holds internal lunch and learns to bring the office up to speed on new finance processes, company updates, blog writing, etc. We've also invited guest speakers who specialize in LinkedIn to spark innovation and promote continuous growth within the workplace!
Annual Feedback Surveys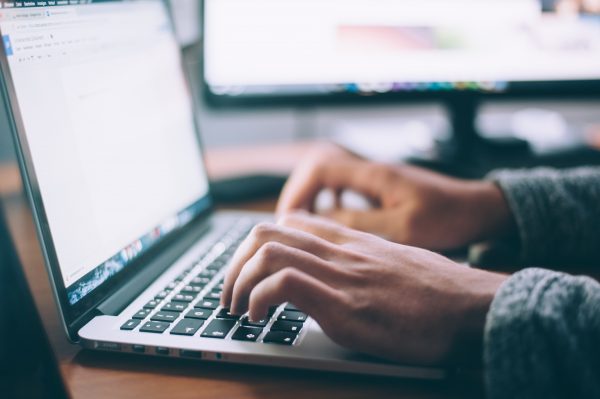 You'll never understand whether or not your company has a strong company culture until you dive deep into the thoughts and feelings of your current employees. By communicating with your employees and asking how they feel, you'll be better at recognizing areas of improvement and see what is currently working, and what isn't.
Some employees may not feel comfortable speaking face to face with upper management about their workplace concerns; this is why Tigris has implemented annual anonymous feedback surveys. Some of the questions touch on stress levels, work life balance, current workload, training, long term goals etc. These surveys help management gauge how employees are currently performing and get a pulse on the thoughts and feelings of their employees. This is a great way to continuously change and improve company culture.
Surprise and Delight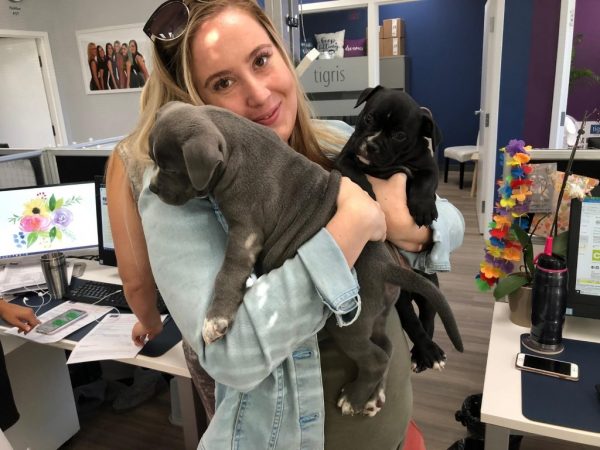 "Sometimes it's the little things in life that mean the most – the 'make someone's day' things, the quirky things, the free things, the 'make someone smile' things that you can do to engage your teams in delivering the best performance"- (DamnGoodPensions).
Have you ever heard the saying "a little goes a long way"? Not only does this pertain to cooking or perfume, but it also applies to recognition within the workplace. Sometimes, we are so focused on the long term strategy that we forget about the aspect of "surprise and delight".
Tigris loves a good "surprise and delight" and we're happy to say that this is something that has caught on within the office! We've incorporated surprises from homemade donuts, to puppy therapy. We also include birthday decorations and surprise parties for national holidays (ie. guacamole day, Cinco de Mayo, first day of Summer). We've even gone as far as creating a "Happiness Committee", to ensure that the surprise and delights happen year round!
Company Culture Happy Hour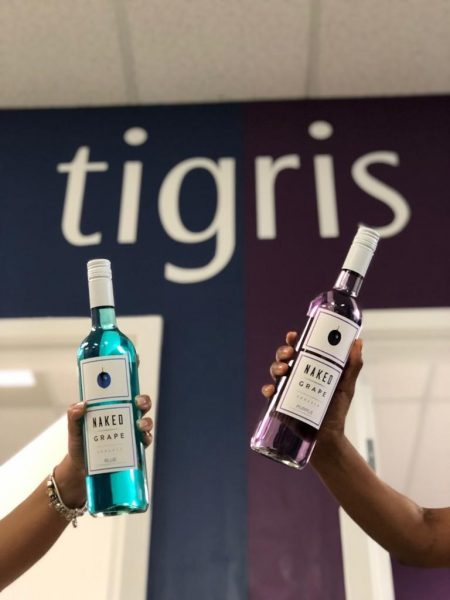 Did you know that there many benefits to happy hour? This allows employees to get to know their colleagues on a personal level. Here at Tigris, we feel that this is extremely important. It helps to create a more comfortable work environment and enhance communication between colleagues. A team works better together when they truly know and understand their colleagues.
Every Friday throughout the summer, Tigris implemented "Fridays at Four". Our team mixes up a cool cocktail, pours some wine, or tries out some new craft beers to celebrate a great work week! This allows for the team to bond in a relaxed atmosphere. Not only is this used as a time to get to know each other, but also a time to plan other outtings, discuss upcoming opportunities/programs, and just have a little fun!
Let Tigris Help You Create a Positive Company Culture!
Company culture is an important stepping stone to fostering great relationships between employees, strengthening employee retention, and increasing job satisfaction. A simple thank you goes a long way. So take a step back and be sure to show your employees how much you appreciate and value them and their hard work.
If you require assistance planning a corporate event, contact Tigris today! We operate nationwide across Canada with over 15 years of event planning experience under our belt.