Events management is so important, wouldn't you agree? Having been in the event staffing & planning industry for over 15 years, we've come to recognize just how important it can be to the success of an event. On another note, it's especially gratifying to have the opportunity to support our clients year over year. It is exciting to watch their programs grow and in turn, their brands. 
Inspired by recent opportunities, our in house events management have had the chance to travel internationally and within Canada to support both new and long-standing clients. 
In order to consider the benefits to onsite events management effectively, we must first distinguish the difference between events management (EM) and team leads (TL). While leading and directing the onsite team is certainly a part of an EM's job, the two are not mutually exclusive.
Essentially, a TL may incorporate the "day of" coordination and management of assets, decor, staff, etc. Beyond the TL role, events management further encompasses extensive brand/client knowledge, experience and familiarity with past events. In some cases, they may have also been responsible for planning some or all aspects of an event.
Now that we've defined events management (EM) roles versus team lead (TL), it's time to get to the best part, the 3 major benefits to onsite events management!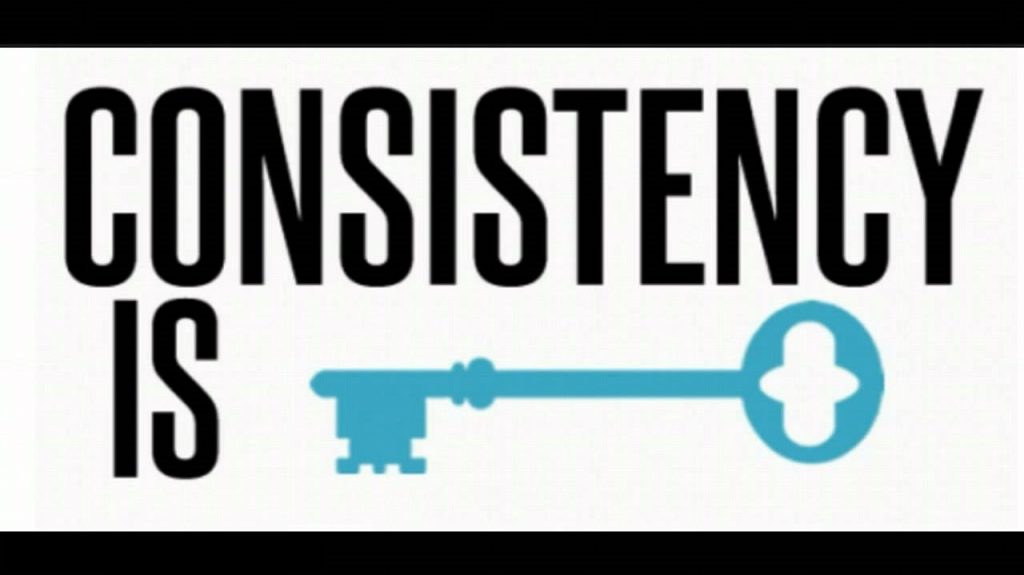 Consistency Is Key
Adding onsite events management to your campaign can help in a multitude of ways. One advantage is having the opportunity to meet face-to-face. While we can coordinate the details of your event virtually, there is nothing that can replace good old-fashioned face time. This type of opportunity provides a unique chance to observe your work style. It helps us set the tone and expectations onsite that distinctly matches the way in which your team likes to work.
In addition, we can gather further insight that helps us when casting and training for specific events. Along with experience, we can really get a feel for the types of values and aesthetic that matches your brand. Overall, this valuable information helps us provide consistency and support our clients have come to expect from us while allowing us to continue to improve year over year or event to event. It is always our goal to go above and beyond for our clients!
A great example of this is through our events management with an accredited hospital foundation that we've had the pleasure of working with for the past 8 years. During this time, we were able to take on more and more planning to alleviate their work load, ranging from permits and site plans to logistics, vendors and onsite staffing – largely since we had built up trust and experience with them over time. The consistency and support we were able to provide was reflected in the growth of the event year over year.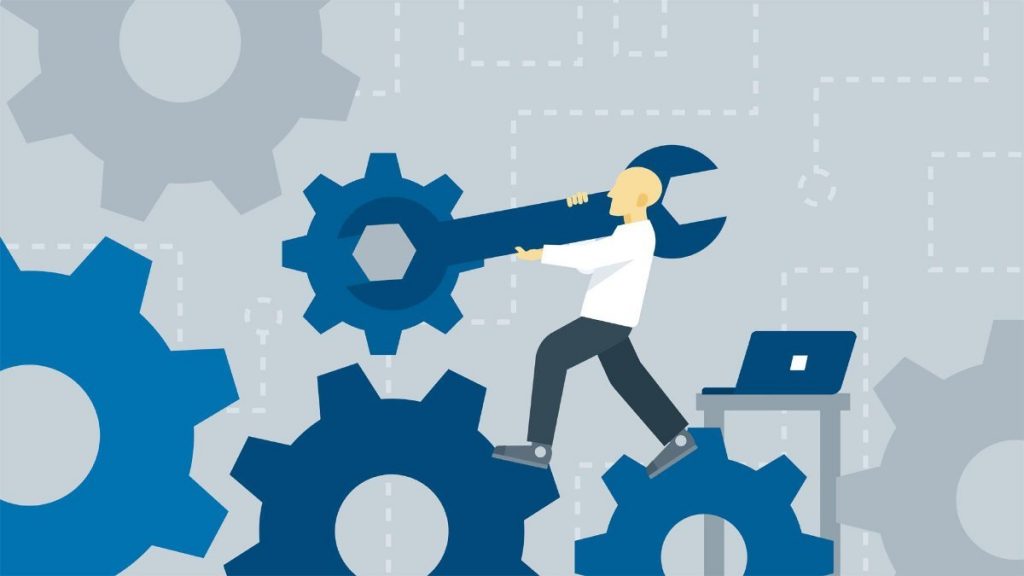 2. The Importance of Troubleshooting
The second major benefit is the opportunity to provide live, on the spot feedback and troubleshooting. If we've learned anything over the last 15 years, it is that events are fluid and we need to plan for the unexpected. While our TL's are trained to think on their feet, having onsite events management can provide a higher level of feedback. It is their attention to detail that makes us so good at what we do. EM's have a certain degree of understanding about our client's background, past events, brand priorities, etc. and can truly go the extra mile onsite if a client requests a last-minute addition and/or needs to troubleshoot an existing asset or element.
One of the luxury brands that leaned on Tigris to create a series of themed events for their shoppers, is a great example of how having an EM onsite was beneficial for troubleshooting and providing live feedback. Having this be a first-time client as well as a high profile one, we wanted to ensure everything ran smoothly from the beginning. From creative design to implementation, we were responsible for all aspects of the event planning process to make their vision come to life. By providing live feedback to the client on-site, we were able to troubleshoot a few speed bumps before the event began which made for great stepping stone and foundation of this client / agency relationship.

3. Event Evolution
The third benefit to onsite event management we'd like to share with you centers around growth! Like the seasons, trends change year to year or month to month. Incorporating onsite events management can provide insight to our team – and yours – for next week, next month or event next year's event series. Our EM's are trained to seek out efficiencies, ask questions and gather valuable consumer feedback that can help shape future events. Whether or not this is your first event with us or you're a longstanding client with a new concept, having your EM onsite can be a game changer.
A great example of onsite events management can be seen through our work with a global corporate rewards company. We support them with VR events for one of the world's leading tech giants. Recently, we had onsite events management presence from our office flown to Austin, Texas to assist and learn more about the events to benefit future activations. Because of this experience, not only were we able to learn more about the intricate technology firsthand, but provide valuable feedback to our client about new processes to be put in place. These recommendations would improve the consumer experience and our team's ability to delivery against the objectives. Furthermore, we are now able to more effectively train the TL's that will represent this client at future events across the country.
While we recognize that not all programs are longstanding, nor hold the budget for onsite events management but those campaigns with intricate planning, extend over several years or a high volume of activations – then it should definitely be a consideration.
If you'd like more information or a free quote for your next event, give us a call at 416.283.9119 or email us at [email protected]