We're halfway through the year, and it sure does feel like time is flying by. Funnily enough, the event marketing and experiential space seems to move just as quickly. For instance, events and experiences capture a snapshot of time and can feel fleeting. As event marketers, we know firsthand that staying on top of trends and what's popular isn't easy. In fact, to stay relevant and succeed in this fast-paced industry, we are constantly working to stay ahead of the curve. As challenging as this can seem, we don't want you to worry because we've got you covered! Today, we're discussing Tigris' Top 2023 Marketing Trends.
Hot Technology
The first 2023 marketing trend we'd like to cover is technology! More specifically, artificial intelligence (AI) and virtual (or augmented) reality (VR/AR). These specific types of technology are not only becoming increasingly popular, but it seems that new and inventive uses are popping up for them every day. AI seems to be the hot topic these days, some people love it, and others dislike or worry about it – we've all seen iRobot, right? Jokes aside, in our ever-adapting world, AI can be a critical tool to help event planners and marketers. In fact, they can use AI in both planning and execution in order to create more personal and immersive event experiences. Think personalized invitations, registering attendees, chatbots, event updates and more! If you'd like to dive into this topic a little more, check out what our friends at Forbes have to say on the topic in this article.
Next, let's not forget about VR & AR, they are becoming progressively more popular year over year. This translates to greater access and cost efficiencies for event planners. VR & AR technology has a number of uses, from entertainment to attendee experience enhancements. All of which we discuss in our blog, "VR Events: Enhance Attendee Experience", be sure to check it out next. Remember, the VR event goes beyond the physical. It leaves consumers with a genuine feeling of connection and closeness.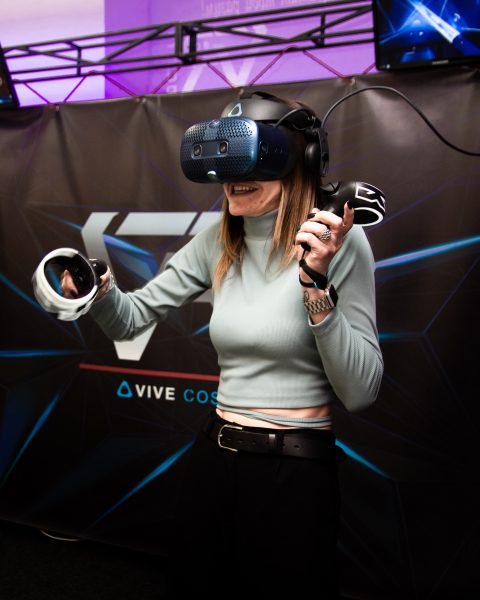 Influencer Marketing
Next up on our Tigris Top 2023 marketing trends is influencer marketing. Influencer marketing has maintained a steady pace, particularly when paired with a pop up-style event. It's safe to say that influencer marketing is a favourite because of the inherit social media presence that's attached to it. Influencers help brands connect with both their target and undiscovered audiences. They create content and resonate with consumers. We recognize that when brands hear the term influencer they automatically see dollar signs. However, if you don't have the budget for a celebrity, that's totally okay. Micro influencers can be just as effective!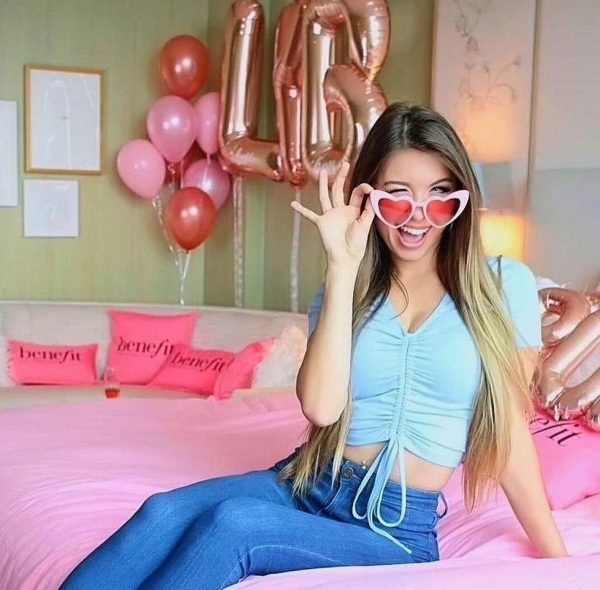 Immersive Experiences
Finally, this list wouldn't be complete without immersive experiences. Post pandemic consumers were craving live interaction and in-person events. Now that those have been back in play, they want more! Immersive experiences take live events to the next level. Immersive experiences, if done correctly, are so popular because they not only engage the consumer but they create an emotional response and bond with their attendees. It helps shift gears by putting the consumer at the center. In addition, It improves consumer retention and promotes a distraction-free environment to connect on a deeper level. So, why not give it a try and give your target market what they're asking for!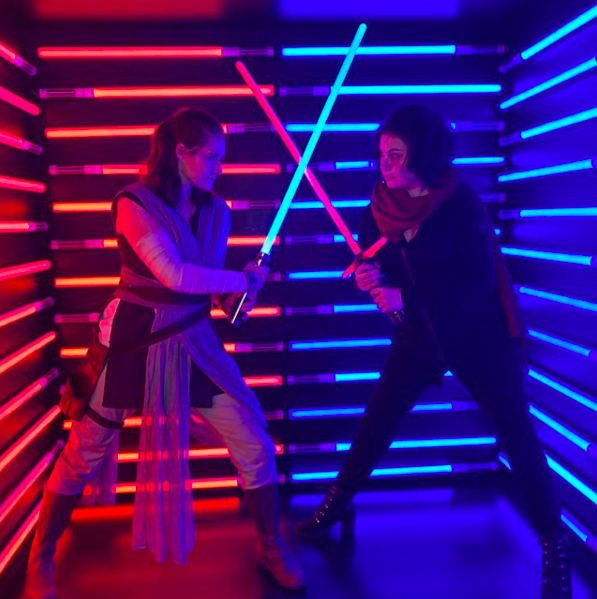 Final Thoughts
While trends come and go, we believe these ones are not only getting increasingly popular but are here to stay! The best way to pull off any of these trends is to appeal to the senses and pay close attention to the details – use these to bring key moments to life.
Well that wraps it up for this week! What did you think about our Top 2023 Marketing Trends? Do you have different ideas? Connect with us and let us know!