Find the Right Event Management Company for You
If you're looking to hire or partner with an event management company, here are some tips to keep you on track. Like starting any relationship, you should find someone you like and trust. Being able to do their job should be a given but it's not.
Planning an event can be stressful; we like to compare it to building a house. You would never call a contractor and simply ask them to "build you a house!" no more than you would call an event planner and simply ask them to plan your event. There are so many things that need to be discussed! Here are 5 things you should keep top of mind when you're hiring an experiential marketing or event management company.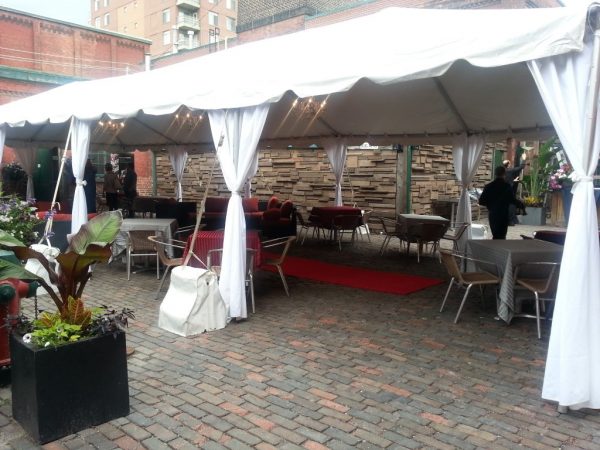 BUDGET
The first thing that comes to mind when we are asked to quote on an event is budget. To get to the point, your budget as that will impact how BIG you can build your house. There are some nice to have items. Then there are need to have items. This is perfectly relate able to planning an event. We recognize that some companies or organizations are not able to reveal budget but doing so better enables us to come up with an accurate and realistic quote. In turn, it also helps us to quote our estimated time and project management fees better as well.
Just recently, we received a quote request to plan an outdoor event for 5,000 people on Canada Day weekend. The company indicated they had secured the venue already. They planned to provide free food, beverages and entertainment. Not having planned an event like this before, they wanted an event management company to help them coordinate the food, entertainment, AV, staging etc. It seemed a bit unusual to us however that they would be looking to provide free food and beverages. Free food and beverages for 5,000 people is EXPENSIVE!
After discussing their vision for the event, naturally our next question was regarding budget. They indicated a range of $25,000-$50,000. This seems rather low, wouldn't you agree? Based on 5,000 people, even if you spent $10/person on food and drinks, you'd be looking at $50,000!!! Since they had confirmed the space already, we recommended offering 10×10 footprints to local restaurants who could participate to promote their services by providing food samples for free. This would bring down the budget exponentially and dedicate those funds to the event experience instead. If you're expecting a quantity of people like that, you want to give them something to do whether it's live entertainment, games or something else. Otherwise, what's the point? And speaking of which… that brings us to OUR next point 🙂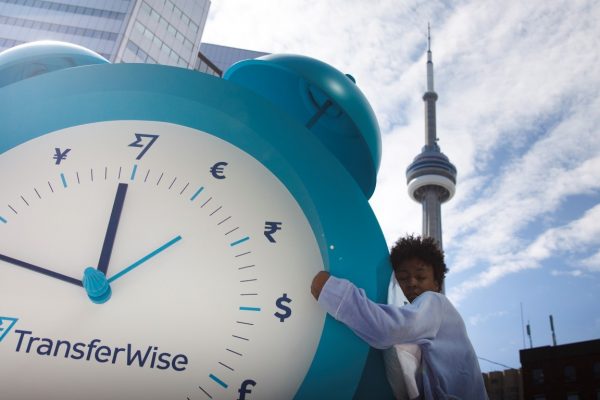 OBJECTIVE
Why do you want to plan this event? Are you looking to raise money for charity or your business? Are you promoting a product or service? Your reason why will play a big part in how you concept the event, develop and relay messaging about it and impact the event experience.
Since 2012, Tigris has worked with St. Joseph's Health Centre to plan a Halloween Festival Fundraiser and Parade. As you can appreciate, this event is geared towards connecting with the local community and raising money for the foundation. In addition to keeping the project on track, Tigris is mandated to collect 3-4 quotes for each service to make sure we get the best price as possible for the hospital. This directly supports the objective to maximize fundraising dollars raised by sponsors and by attendees the day of.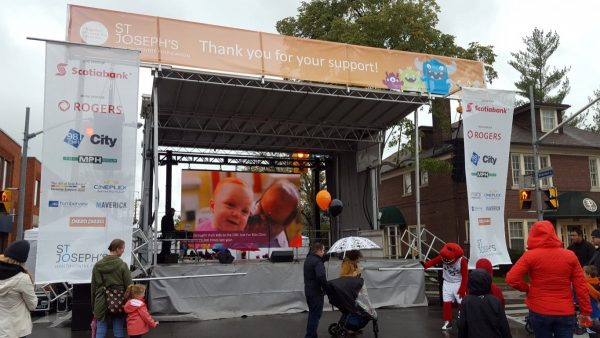 COMMUNICATION
A great event management company will employ a team of excellent communicators. You should be able to get a hold of them at any time. While most information will be available to, it may not be readily accessible the moment you need an answer. If you're working for a big company or well known organization, it's natural for vendors, members of the community or other parties to connect with you about your event from time to time. This could even be many months after your event or between events. Your event management company should be able to recall important communication or event planning details quickly and easily for you. If there is any turn over within your company or organization, the historical data is essential to brief and train new team members.
If you're looking to hire an event management company, a good indication of their communication skills will be highlighted in the before – and the after. How quick were they able to turn around a quote for you? Did they answer all of your questions clearly and concisely? Did they indicate their approach to your event and how they planned to deliver? After the event, how long did it take them to provide a report? Was their reporting insightful? Was their final invoice on or under budget with adequate detail and proof of expenses?
Not meaning to brag… ok, maybe we are. At Tigris, we provide post-reports within 2-3 days immediately following the majority of our events. In comparison, one of our clients shared that a past event management company took 3 months to provide their report. You can just imagine our reaction – and we will leave it at that!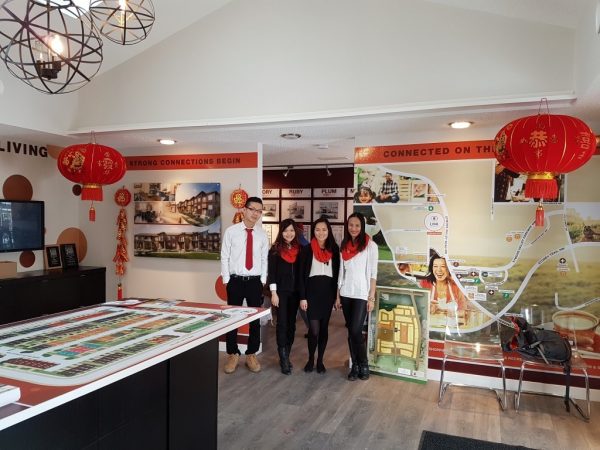 PLANNING
To get the ball rolling, your event management company should provide you with a detailed and comprehensive plan. Think of this is a gigantic to do list!
A work back schedule (or critical path) should include:
– what needs to be done;
– who is doing it;
– when it needs to be done by;
– and any important details or nuances pertaining to each requirement
Your work back schedule will be a living and breathing document throughout the entire planning process. We like to load our critical path to google docs to share with our clients. This way, they can take a look whenever they want to see how the event is progressing. Google docs also allows multiple people to work on the same document. This is great for an event management company as there may be a few planners working on the same event simultaneously.
Tigris quoted on a project recently and was horrified to learn that our client's company had withdrawn their services mid-planning. As it turns out, they were more of a PR firm, with no event management experience, took the booking and got in over their head. Fortunately, we were able to save the day and the event went ahead as planned – on budget and on time. The moral of the story? If you're hiring an event management company, it's like hiring any other service provider. We still love our house example! If you were hiring a contractor, you need to do your due diligence. Partnering with an event management company is no different. If you don't put in the appropriate research, it could cost you.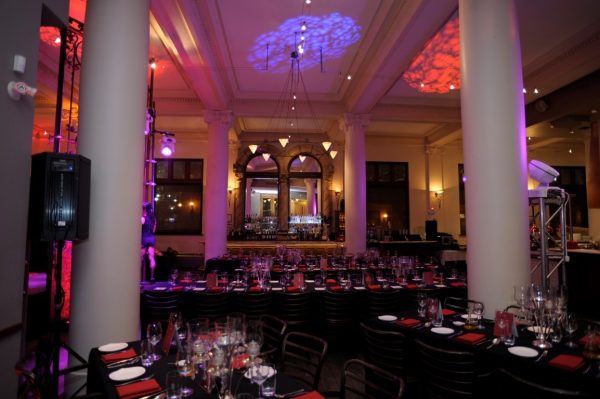 EXECUTION
At the end of the day, it's the results that count. Was your event executed smoothly? And if there were any issues that arose, did your event management company troubleshoot them quickly and efficiently? This is not something you can gauge before you hire one – but you can ask for references. Ask for at least a few to give you a well rounded opinion of the prospective event management company you are considering. Ask well thought out, open ended questions. You can supplement your insight of the company by looking them up on google, linked in and other sources. Online reviews, ratings and testimonials are also a great resource to determine the quality of a company's capabilities.
Team Up with an Event Management Who Gets You
With most events, you only have one shot to get things right. It's important to team up with an event management company who understand you, communicates well, gets you results and makes your job and life easier!
To discuss your next event, give us a call at 1-844-4TIGRIS.