Picture this, you've just launched a great new product or service, and now's the time to plan an epic experiential marketing campaign. But, where to start? We get it, it can be overwhelming. There are many strategies and critical components to consider. Well, don't fret because we've got you covered. Today we're discussing our top five things to consider when hiring an experiential marketing agency.
Capabilities
Our first piece of advice when looking at things to consider when hiring an experiential marketing agency is their capabilities. You want to evaluate if they tick all the boxes needed to achieve your goals or if you would need to involve several different partners. When connecting with an agency, especially post-pandemic, it's important to fully understand the agency's capabilities. For instance, do they market themselves as an XM agency, or is their focus elsewhere? For instance, do they offer staffing, tradeshows or corporate events? Whatever the case may be, it's vitally important to get a clear understanding of all the services they provide, and that would be included in your scope of work. Executionally speaking, consider if this includes planning calls, documents, etc. In addition, does it include design, creative or fabrication services? Be sure to that you are in the know before you sign off on any agreements.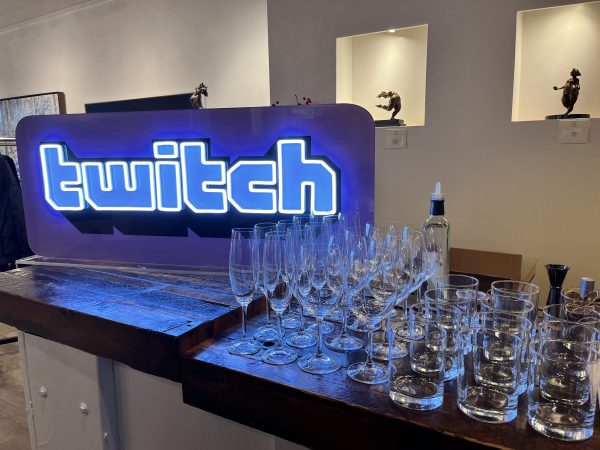 Reputation
Next on our list of considerations is reviews and reputations. How do they show up online? We recommend looking for internal and external testimonials. In addition, check out their social profiles, Glassdoor ratings and Google reviews. Essentially, you want to look to see how current and past clients, vendors, staff, and employees interact with them online. Trust us, it will be evident by their website and social channels if they are well respected and seen as a leader in their community. In addition, if they are well-liked, they likely have higher quality partnerships. This is great news for clients as it typically leads to preferred pricing and expedited timelines. It's important to do a deep dive before forming a formal partnership.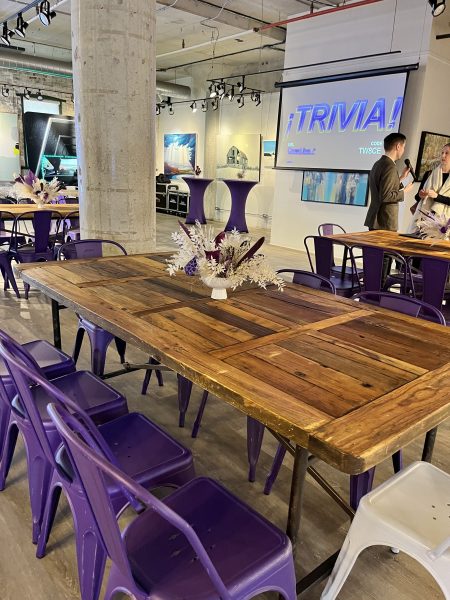 Experience
This list of things to consider when hiring an experiential marketing agency wouldn't be complete without discussing the importance of experience. Let us preface this by saying experience is two-fold. It's not the "be all end all" (we all started somewhere), but it is important.
As any well-established agency will tell you, as trends and technology change, so do clients' requests. Our advice is to look for a well-rounded agency. In addition to their capabilities, assess if they are providing you with industry insights. In addition, they should be able to provide you with case studies, including results of similar programs they have executed in the past. It's important that you are connecting with the right agency to drive your objectives forward. And don't forget, this directly ties into overall understanding and knowledge in the experiential marketing space. An experienced agency should be able to steer its clients toward efficiencies that will save them valuable time and money.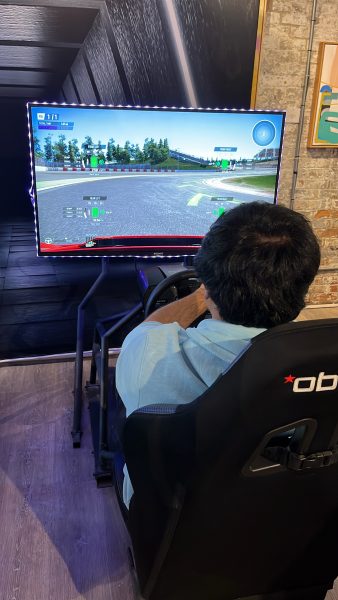 Organization
Next, we want to talk about organization and adaptability. It's important that the agency you choose to partner with is not only organized but flexible and adaptable as well. As anyone in this industry will tell you, events and experiential marketing initiatives are not without the occasional curveball. So, we strongly encourage you find an agency that is able to be proactive and nimble. A key identifier that showcases an agency's organization is its communication. Is it clear, timely, and well thought out? You want to trust that your agency partner is up to date on all project elements and working through timelines in a proficient manner.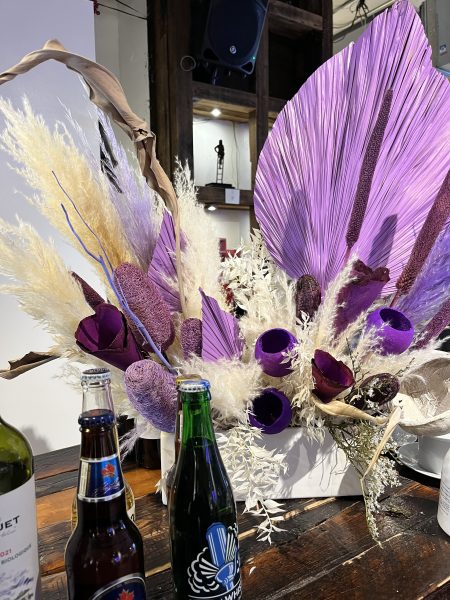 Practicality & Pricing
Finally, to wrap up our top five, let's talk about practicality and pricing. We get it; we've been there, and cost is always a deciding factor. So, consider if an agency you're considering working with is truly working to get you the best price possible. Are their capabilities in-house and if not, do they have strategic partnerships in place with preferred pricing? Remember, you get what you pay for, and ensure any budgets and management hours are reviewed accordingly.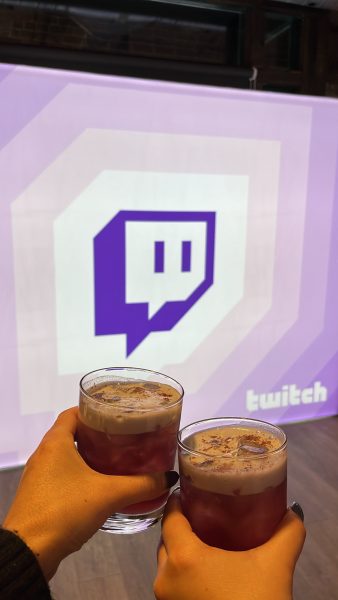 Final Thoughts
Many brands don't have an internal execution team. So, if you want to get your brand out there and to see actionable results, we highly recommend connecting with an experiential marketing agency, like Tigris Events. So, connect with us today on our social channels or click below to request a free quote, we'd love to hear from you!