We've previously discussed getting noticed by a potential employer and how to ace an interview. However, we have yet to elaborate on Skype interview and etiquette. Skype interviews are becoming quite popular here at Tigris. Previously, we held group interviews in our major markets (Vancouver, Calgary, Montreal & Toronto) 4 times a year. While we still host group interviews, we've added Skype into the mix. With our influx of events and specific talent requests, it's important to consistently refresh our roster to ensure we have the best staff available for our clients. And that means more frequent interview sessions! Because our head office is in Ontario, Skype has become a tool we utilise to connect with the best talent across Canada.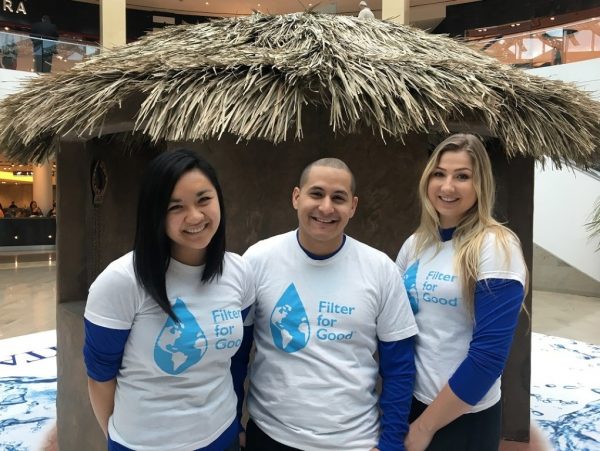 Although a Skype interview may seem a little less terrifying than a group interview, that's not always the case. Our Skype interviews last between 30 minutes to an hour depending on the position the candidate is applying for. If the role requires a bilingual individual, we'll ask you to prove your skills. We dig deep into the Tigris history, how we operate, and then flip it over to you.
How do you ace your Skype interview? Treat it like an in-person interview with a few tweaks!
Skype Interview Preparation for Any Job
These tips can be applied to any job, not just a position with Tigris. First and foremost, you must…
1.Look the part
And we don't just mean the top half. While it may seem easy to keep the pyjama pants on, looking the part is extremely important. Not only is your confidence affected by your clothes, but people make snap judgments about your abilities based on what you're wearing (GQ.com). You never know – you may have to get up from the computer to grab a document. The last thing you want is your potential employer to see your polka-dot flannel PJ-pants!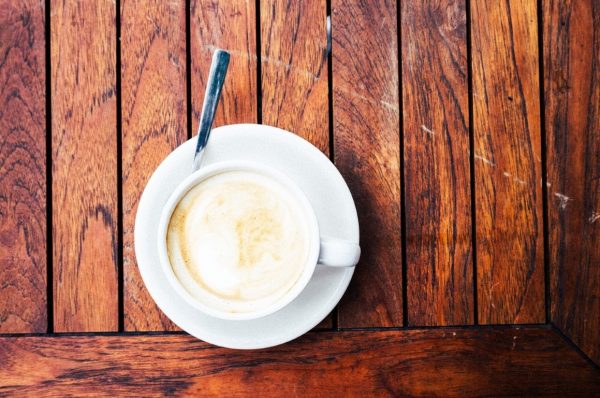 2. Don't eat or drink
Although you're in the comfort of your own home, don't bring your mug of coffee over to your desk. Leave your toast on the counter and keep your space clean. Water is fine, but you try to keep the setting as professional as possible.
3. Clean your surroundings
Put away any laundry and ensure your surroundings are neat and tidy, if you're Skyping frm home. You want the interviewer's attention to be focused completely on you, and not on the milk carton you forgot to put in the fridge (oops!).
4. Avoid distractions
Put your phone away, turn the TV off, unplug your home phone (if you have one). Close all other tabs on your computer and avoid all distractions so you can focus your attention on the interviewer. You may not think a quick glance at your phone is noticeable – but trust us, it is! If you aren't at home, make sure you've found a quiet place with no distractions.
5. Look directly at the camera
This will enhance eye contact throughout the interview. Eye contact is important because it portrays confidence, understanding and alertness. Don't look at the bottom of the screen – even though we know what you're trying to do, practise beforehand and look directly at the camera so you look more natural.
6. Practise!
As noted above, practice makes perfect. Skype interviews give you the advantage to film yourself beforehand so you know exactly how the interviewer will see and perceive you. Take note of your speech habits, outfit and any habits (such as continuously touching your hair) that you can fix before the real interview.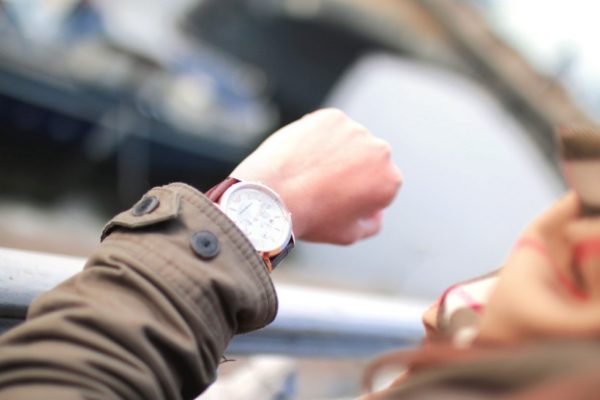 7. Be on time
We know when you sign on to Skype – we get an alert! Just like any other interview, arrive early (or in this case, log in early). We recommend logging on 15 minutes before your scheduled interview to show punctuality and test for any internet issues.
8. Practice active listening
Be attentive, listen to the interviewer, and ask questions. Don't interrupt and make sure to nod at the appropriate times. We don't want to feel as if we're talking to someone who doesn't care or isn't paying attention.
9. Smile
Work on your 'resting' face and practise your smile! It's all about body language, and during a Skype interview, we can only see from the torso up. Use what you can to the best of your ability.
10. Cheat – a little
We can't see everything, so if you want to keep some notes by your side, go ahead! Use a Skype interview to your advantage and keep your notes near you in case of emergency. But don't get caught!
11. Follow Up
Just like any other interview, send a follow-up email to thank the interviewer for taking the time to speak with you. We always appreciate a follow-up email.

Think you got what it takes to ace a Skype interview with Tigris? Apply today! We are always looking enthusiastic men and women, across Canada, to join our team of dynamic events staff.