Use These Tips to Get Hired by a Nationwide Event Staffing Agency
In a sea of applicants, you want to be refreshing in your realness. We don't want to hear that you're passionate, creative or driven. According to LinkedIn, these words make the list in the 10 most overused words on resumes. Especially in the world of experiential marketing, don't write what you think employers want to hear. Showcase your true self to get hired by a nationwide event staffing agency.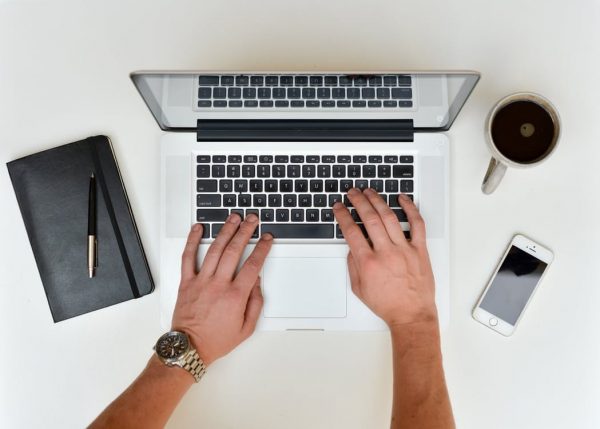 Put In Effort
Maybe you already have a lot of experience. Sometimes, when you already know you're going to crush it, your momentum slows down. You'd be surprised how many e-mails we receive without any content. No introduction, simply a photo and resume attached. Regardless of how gorgeous your photos are, or how complex your resume is, always include some content in the body of your e-mail. It's like placing an order at Starbucks without any small talk – no wonder they don't spell your name properly!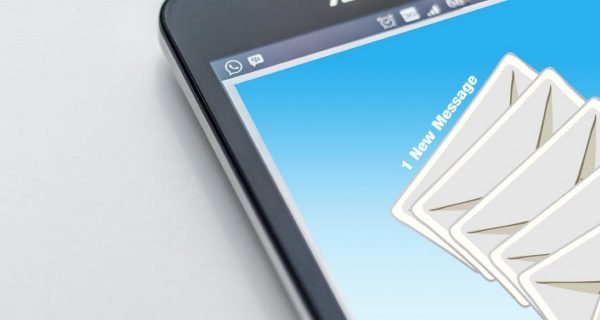 Write a Catchy Subject Line
Taking a quick look at our recruiting inbox, here are the most common subject lines:
Promotional Model – Toronto
Brand Ambassador Position
Resume Submission
Interest in Tigris
We get a lot of e-mails to our recruiting department – as you know, we are a nationwide event staffing agency, so they pile up quick! Although we have professionals dedicated to clearing out this inbox, there aren't too many e-mails they get excited to open.
What makes you actually want to open an e-mail? Try one of these 18 great e-mail subject lines to increase your open and response rate. My favourite technique is making it personal. Do some research on who will be opening this e-mail, and cater the subject line to their interests. Hint: Joanna loves fitness and mystery novels!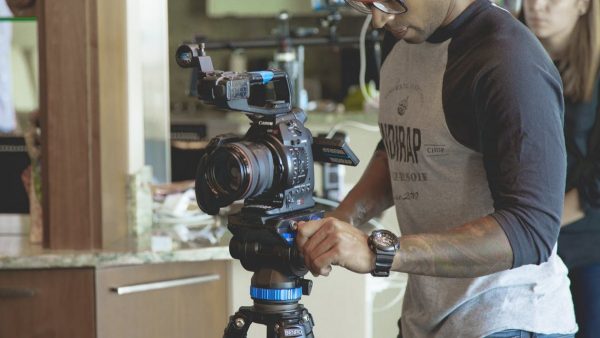 Give More Than What They Ask For
As Tigris turns 13 this month, we have a lot to celebrate – including our new software. We're been working for months to create a stream line system for our brand ambassadors to view, apply for and manage their events. This online portal will allow staff to customise their profiles, submit post-event feedback and much more. With a unique profile, our staff will be able to upload multiple photos and videos showcasing their talents.
Initially, to apply for Tigris, we require 2 photos and a resume. But if you really want to get noticed, try adding a video. Video submissions "allow candidates to show off their personality, tell the hiring team about themselves, and share whatever it is they can bring to the company", writes Workpop.com. Since all of our jobs are consumer facing, we rely on staff with big personalities. Don't wait for the interview – show us what you've got!
Follow Up & Get Noticed
Don't hide behind e-mails. Pick up the phone and introduce yourself, or drop by in person! My favourite example of going the extra mile is a personalised application box. Tim Hyde from Social Chain received a box that includes: a letter, 50 things you need to know sheet, inspirational posts (quotes from his tweets) and temporary tattoos of the Social Chain dogs. After sharing this on LinkedIn, his post got over 16,000 likes. Looks like I'm not the only one who finds this impressive!
Here's some more advice on applying and working with Tigris. And this is how to stay healthy once you've landed that job!