Brand Ambassador Jobs Canada :: Why Working as a BA is the Best Job Ever!
Brand Ambassadors Jobs Canada have taken off for millennials. If you haven't done any BA (short for brand ambassador) work, you're really missing out! Those who work in this industry (specifically for Tigris) know that they are paid top wages to represent the best brands. As a result, it's a position many millennials are striving to place on their resume. The good news? Tigris is hiring!
Did you know that Tigris operates nationwide across Canada? We have over 2,000 events staff on our roster, and this number continues to grow. We continue to hire dynamic individuals onto our team to meet the growing demands from our clients. Review the frequently asked questions below to learn more about Tigris, and how we operate. By the end of this post, you may find yourself applying to be our next BA!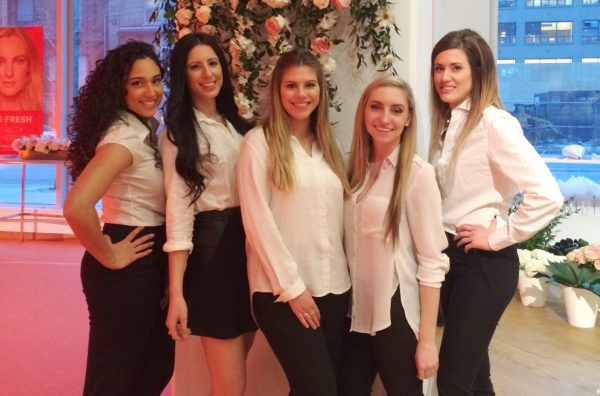 Brand Ambassador Jobs Canada :: FAQs
Why is Tigris consistently hiring? Every day we are faced with unique requests. These include multilingual staff, as well as support in niche markets, such as Thunder Bay, Ontario. To support these unique requests, Tigris continues to host interviews across Canada. In addition, we may have several events for different clients happening simultaneously on the same date. To support the high volume of staff in one market on a specific weekend, we want to ensure we have enough members on the team. As a result, we can confidently support all of our clients requests.
How do I join the team? For anyone interested in joining the team as an events staff, we ask that they send 2-3 photos and their resume to recruiting@tigriseventsinc.com. Our HR department will be in contact to inform the candidate of the next group interview session in their area. Because we have many applicants apply each day, please wait 24hrs for our team to respond.
What type of photos is Tigris looking for? The photos of our events staff are sent to our clients on event to event basis, therefore, these photos must be professional. We are looking for a head shot and full body shot, in both business attire and casual attire. We do not accept selfies!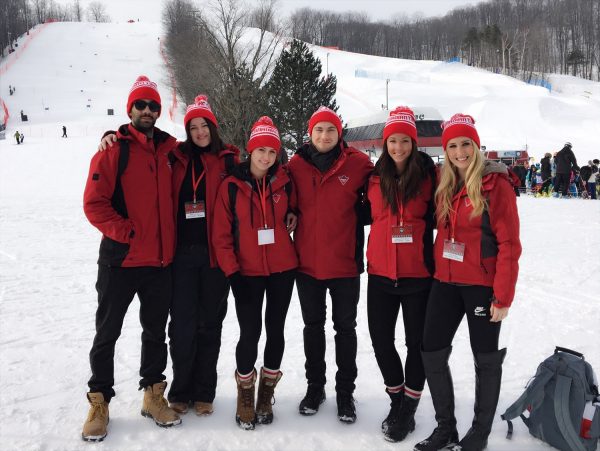 Brand Ambassador Jobs Canada :: FAQs Continued
Why do you host group interviews? Due to the high amount of applicants, it would be impossible to schedule individual interviews across the country. That position would have to be a full time job! Our Regional Account Managers in each region host group interviews consistently throughout the year. Each interview session lasts about 40 minutes, with a maximum of 10 candidates per session. This gives Tigris a chance to evaluate the candidates, ask questions and get to know them better. Most of all, this also allows the candidates to learn more about Tigris and emphasize what makes us different than other staffing agencies.
What qualities is Tigris looking for in a BA? There are many different positions one would be working as a Tigris brand ambassador. To learn more about the various positions of a temporary staff, review our specialized positions. Although there are many sub-categories of a temporary staff, we are ultimately looking for individuals who can bring brands to life! Outgoing, intelligent, independent and proactive are a few words we would use to describe our team.
What are the types of events I would be working? As mentioned in the previous question, there are many different roles and opportunities for those one our team. Brand Ambassador jobs include a variety of duties. For example, one day you may be sampling Corona at a Super Bowl event. The next, you're signing in guests at a high profile event for Facebook. Later that day, you may be hosting a 'Scrub and Win' game at a Food Truck Festival! Tigris works with clients from a diverse range of industries, which makes every event unique. As a result, our staff have perfected the art of conforming to various brands.
Brands Looking to Hire Tigris Events Staff
As you can see, Tigris goes above and beyond to screen the best individuals to join our team, and ultimately represent top brands. If you are looking to hire a dynamic, experienced, personalized team to promote your product and/or services, contact Tigris today! One of our account managers will be happy to discuss your goals, and how we can achieve them together.