On May 8, Tigris brand ambassadors gave fans the ultimate experience at FanFest! Bell Media reached to Tigris to provide special event support at the iHeartRadio activation. The objective of the campaign was to generate leads through tablet sign ups. Brand ambassadors were stationed outside of Rebel Night club, encouraging attendees to complete the iHeartRadio survey. As a result, Tigris brand ambassadors interacted with over 1,000 people and completed over 500 surveys.
iHeartRadio Testimonials:
"I'm going to do the survey because I won iHeartRadio raffle tickets twice!"
"I love how iHeartRadio and Bell Media are at a lot of events that I frequent. It really shows that they care about the people."
"I support iHeartRadio, so I'll fill out the survey!"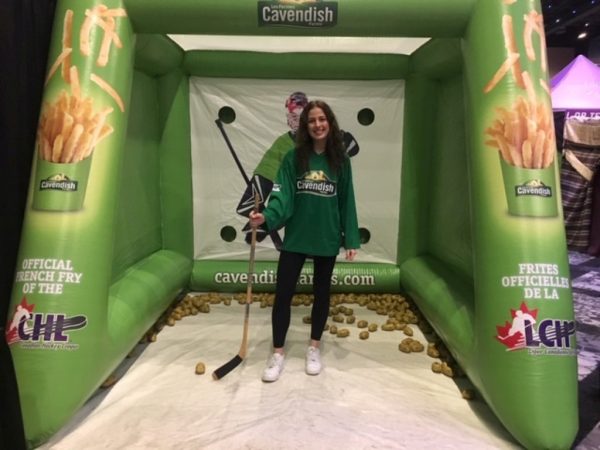 From May 21-26, the Canadian Hockey League requested to have three brand ambassadors representing the Cavendish Farms brand. Tigris special event support staff had a spud- tacular time encouraging guests to play a game of inflatable hockey, give away prizes at the kiosk, dress up as the Cavendish mascot, and distribute free fries!
Cavendish Farms Testimonials:
"What a great idea!"
"This is such a unique way to get people to have fun with Cavendish farms!"
"I Know Cavendish, the famous potato producer! My family loves them."
Overall, the Cavendish Farms activation was A-PEELING to fans, and as a result, brand ambassadors created over 2,500 interactions.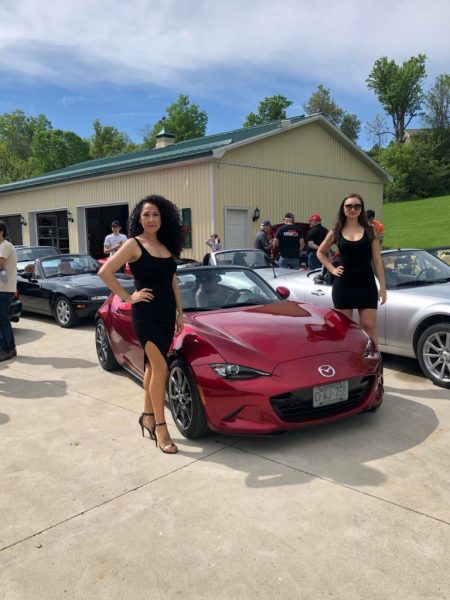 Dave's Garage requested special event support for their Open House BBQ, to serve drinks, pose for pictures and mingle with guests. Guests love going to this annual event and we love supporting this business year after year!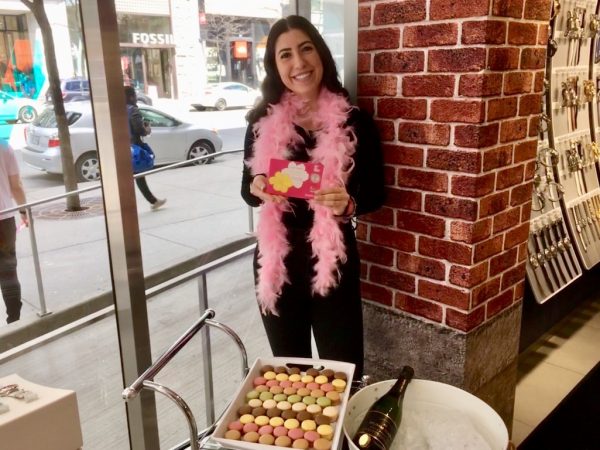 The Swatch Mother's Day event was held at the Swatch Store in Montreal May 11. In celebration of Mother's Day, Swatch released a line of watches designed to make the perfect gift for mothers. Our special event support included brand ambassadors to greet guests and provide them with a sparking wine as a toast to all mothers. Guests were also encouraged to enjoy a relaxing hand massage.
Are you looking for special event support? Contact Tigris today to learn more about our event staffing services, available nationwide across Canada.