As a national event staffing agency, we have rosters all across the country. Our Tigris team of events staff is 2,000+ strong and growing! Below are approximate rosters per market:
British Columbia: 300+
Western Canada (Calgary, Edmonton, Regina, Saskatoon, Winnipeg): 500+
Ontario: 1,000+
Quebec: 200+
East Coast (Prince Edward Island, Nova Scotia, Newfoundland): 150+
USA (California, Florida, New York & Texas): recently launched and growing!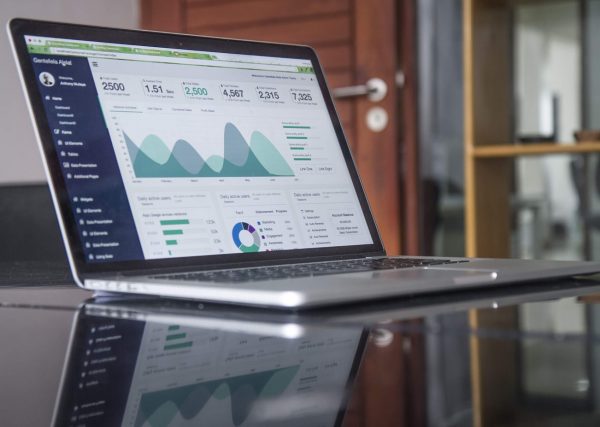 Tigris Statistics
Why do we have so many events staff across the country? To put it into perspective, we've listed a few stats from 2018 below:
Tigris executed 900+ activation dates in 2018, including staffing 3,200+ individual shifts
We logged 900+ project management hours for events that required logistics beyond the scope of staffing
Tigris filled over 19,000 event staff hour and logged over 5,000 event management hours
While we staff, plan and execute in most industries, our top 3 are food and beverage, technology and retail
While our reach is large and wide, we often find clients requesting support outside of major markets. We call these niche markets. Take British Columbia, for example. Tigris has staffed events in Kamloops, Squamish and Nanaimo, which are smaller cities a few hours away from Vancouver, the largest city in BC with 2.4+ million residents.
Most noteworthy, we've received requests in Moose Jaw, Saskatchewan as well as Yellowknife, Northwest Territories and even Nunavut! If you're looking to staff an event in a niche market, we've got a few tips below.
National Event Staffing: 3 Things to Consider When Staffing a Niche Market
Lead Time: When looking for support in a smaller market, it's always beneficial to give a national event staffing agency as much lead time as possible. While we may have a small roster in your desired market, not all staff may be available or have the specific talents/look you require.
With additional lead time (2-3 weeks), Tigris can recruit specific talent in your desired market to ensure you have the best and most appropriate staff for your event.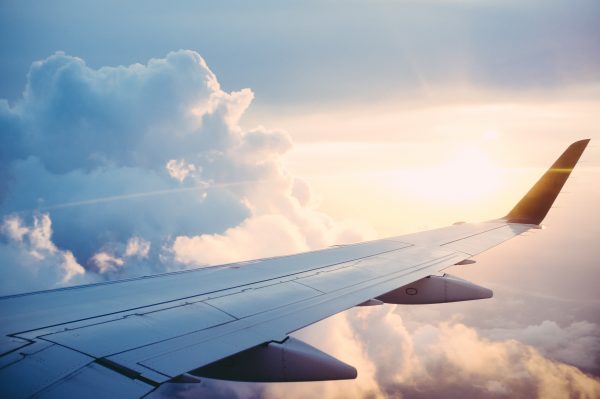 Travel: Sometimes, it's proven to be tricky to source staff local to an event. In these circumstances, depending on the clients budget, we offer travel time and mileage for staff to drive their personal (or rented) vehicle to the event.
Alternatively, we've had special circumstances where staff are flown out to specific events. A fun example of this is with a technology client, who hired a Tigris Toronto promotional model for their trade show. They were so impressed with her services, she was flown to manage their booth at a trade show in Singapore!
Accommodations: If staff are travelling to your event, accommodations must be taken into consideration. Whether they are staying in a hotel or Air B&B, it's important that the accommodations are close to the event. This will ensure staff are well rested and arrive onsite in a timely manner.
Tigris is able to provide top talent and handle the logistics of the travel/accommodations if required. If you're looking for a national event staffing agency to support your event, look no further! Contact Tigris today for a free quote.