Another year has come and gone, we've waived goodbye to 2022 and are greeting 2023 with open arms. Needless to say, 2022 was a whirlwind year! The experiential marketing and event industry was not only revived, but exploded in the latter half of the year. We've officially returned to our new normal and are nothing but optimistic for a record year to come! And we are so excited to share another year with you. You can continue to count on us to share our most incredible activations, memorable experiences and industry insights. That's why we're kicking off 2023 with another infamous Tigris Top countdown, here are Tigris' Top 3 experiential marketing trends to lookout for in 2023!
Trendsetting Technology
As we review and reflect on programs past, it's interesting (almost ironic) to think about how integrated technology is into our everyday lives, yet some of the biggest brands forget to incorporate fresh tech into their activations. That why when it comes to experiential marketing trends for 2023, it's no doubt that trendsetting technologies are at the top of our list.
Living in a digital age, more and more clients are looking to new technologies to reinvigorate their brand experiences. First and foremost, while virtual and augmented reality are not new on the scene, more brands are finally taking notice. AR and VR technologies not only provide an impact, but what we like about them most is their versatility. There are a million unique and interactive opportunities – essentially, if you can imagine it, it can be simulated!
If AR and VR aren't within reach, there are a wide variety of other technologies we'd urge you to consider. For example, touch screens and digital displays have become a must. Digitized games are more popular than ever and brands are investing in audio-visual (AV) tech as well. Trust us, if you want to take your next experience from a yawn to a yay, then closely consider integrating technology into your experiential game.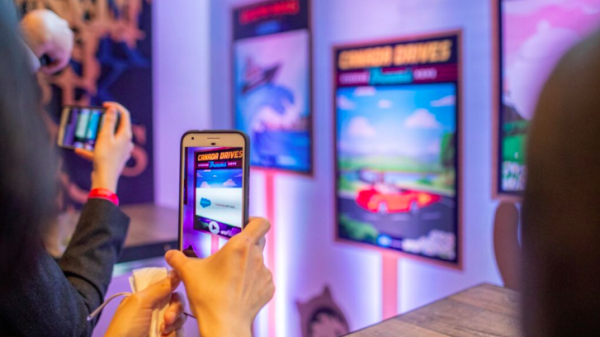 Attention-Grabbing Art Installations
Next on our experiential marketing trends for 2023 countdown is the attention-grabbing art installation. Immersive, versatile and eye-catching, these can be extremely lucrative opportunities. Whether in the form of a sensory experience or a larger-than-life 3D replication, we are limited only by our imagination (and potentially our budgets).
Remember, art is all around us. We find it on our daily commutes in the form of advertisements and playlists. We see it in our neighbourhoods, whether it's a mural, graffiti or a bit of sidewalk chalk. And we hear it from the busker in the subway station all the way to the songbirds in the park. The point is, art is a huge part of our daily life, whether we recognize it or not. We challenge you to leverage this incredibly versatile medium and make your next brand experience into living art! Delivering an immersive experience is not only exciting but also one of the best ways to tell a story, engage the senses and personalize the experience for consumers.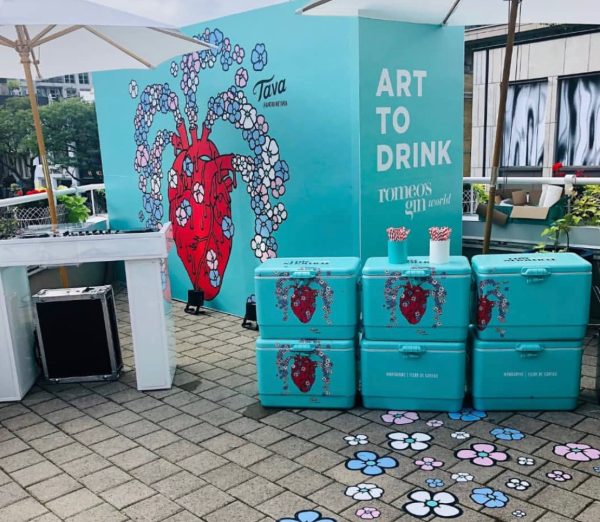 Popularized Pop Ups
Last but certainly not least are the ever so popular pop up activations! We've seen an incredible rise in pop up culture and they are certainly here to stay. We've seen temporary markets explode across the country, especially here at home, in Toronto. Stackt Market and Union Station are great examples of popular pop up venues, and we can see the appeal. Pop ups offer a unique opportunity to stay on trend and offer a limited time experience. Whether it's food, shopping or a hot new product line, it doesn't matter – it's the exclusivity the pop up offers that you want to capitalize on. Pop ups are perfect for providing brand awareness and a unique opportunity for brands to check in with live consumers.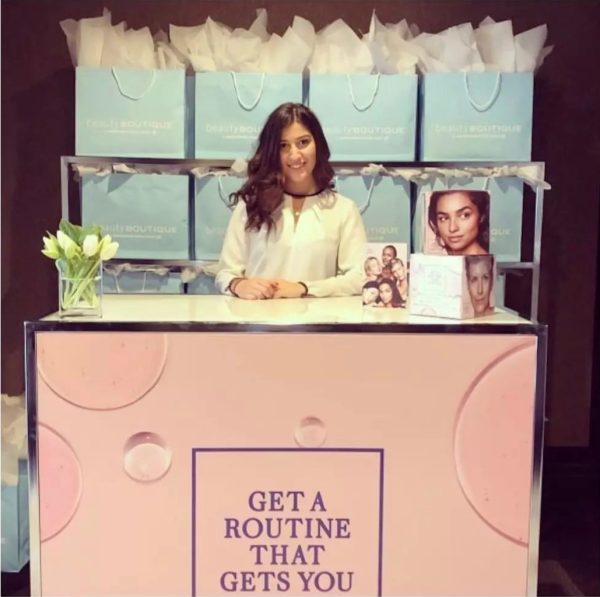 That's the thing about the trends, they're ever-changing and on the move. However, we have a hunch these trends are here to stay. We hope you liked our top 3 experiential marketing trends! Did you agree? Do you have a different idea? If so, we'd love to hear from you! Email us at: [email protected] or call us at 647-286-9392 or click below to contact us for a free consultation today!