Companies that take care of their talent are the best to work for, wouldn't you agree? We want our team to consider us the best event staffing agency Toronto. We're doing our best to make our brand ambassadors happy.
Because our team of events staff are independent contractors, they are booked on an event to event basis. Although we can not offer traditional benefits, Tigris offers many opportunities for our team to grow financially and intellectually. We encourage our staff to bring in business for Tigris through their own efforts. Doing so will bring them a commission worth 10% of the profit. This is on top of the hourly rate they receive working our events. The highest commission paid to date was $3,000!
Intellectually, we offer our team the opportunity to grow within the company by working as a Team Lead or Event Manager. In addition, specific members film a Facebook Live Video showcasing their role at each event. This allows staff to contribute to our social media channels. On Facebook alone, we are nearing 50,000 followers!
We believe we offer our team unique opportunities, but it's always better to hear it first-hand. Our Toronto roster shares some of their most memorable experiences with #TeamTigris.
Tigris Testimonials: Memorable Experiences with the Best Event Staffing Agency Toronto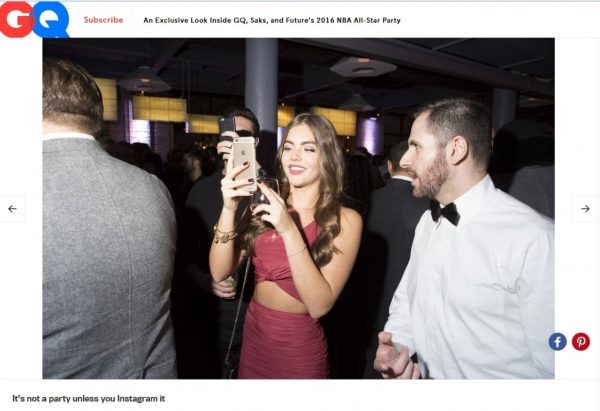 My favourite Tigris event so far has been the GQ NBA party, working for a very popular fashion magazine during the NBA All-Star Tour. This was truly an experience of a life time especially after seeing my photo published on the GQ Blog (as seen above) – Fady Z
Positive Experiences with Tigris' Promotional Models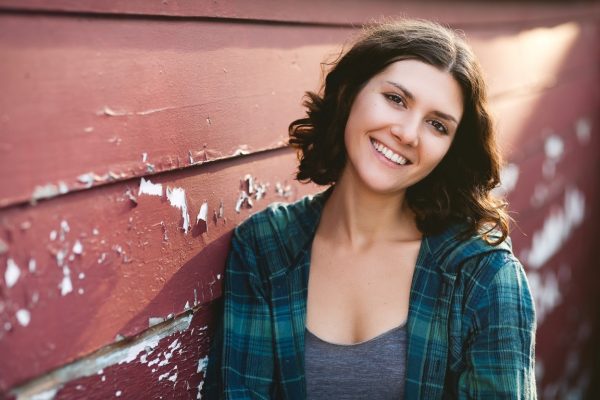 Working with Tigris has been amazing! They have always been so inclusive. I feel like they genuinely care about my well-being when I work with them. I met one of my closest friends working with Tigris at the Auto Show last year, and I also scored the best pair of black leggings I own. A win-win situation, very common when I'm with Tigris! I even scored a two month full-time work opportunity with them this past fall. I learned so much! – Alyssa O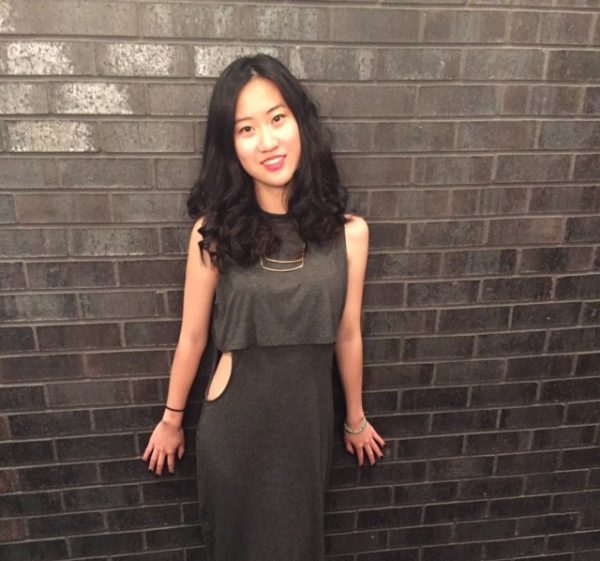 I would have to say my favourite Tigris experience was the Tigris group interview. This was the first time I got to meet the Tigris team in person and it was such a positive experience, I still remember being asked what the name of my autobiography would be and having a great laugh about it afterwards! I knew that I wanted to work with Tigris when I saw how dedicated the team was and how passionate they were about what they did! – Angela Z
Team Up With Tigris Events, Best Event Staffing Agency Toronto
If these testimonials got you excited to join the team, apply today! We are consistently recruiting nationwide across Canada. To apply, send 2-3 recent photos and your resume to recruiting@tigriseventsinc.com. If you're interested hiring Tigris brand ambassadors or promotional models for your next event, contact us today for a free quote.