With the One of a Kind Christmas Show and Sale happening this weekend in Toronto, who's not excited!? With everything from artwork & clothing to jewelry & handicrafts, it's the perfect place to go for that one of a kind gift for that special someone this holiday! If and when you do go, you'll notice that most of these booths are not only run by the makers themselves but additional temporary trade show help. They are Brand Ambassadors, who were specifically trained to educate the thousands of consumers. In addition, they are trained to engage with those who attend this trade show about the unique products they represent.
Tigris has provided Temporary Trade Show Help, or "booth assistants" for countless shows across Canada over the years, including the following shows just to name a few:
Pacific Dental Conference at the Vancouver Convention Centre
Vancouver International Auto Show at the Vancouver Convention Centre
Toronto International Auto Show at the Metro Toronto Convention Centre
The Building Show at the Metro Toronto Convention Centre
CanWEA Windpower Expo at the BMO Centre (Calgary)
The Farm Forum at the Calgary Telus Convention Centre
Here's 5 reasons why you should hire Temporary Trade Show Help
1. You'll have more time to network while they run your booth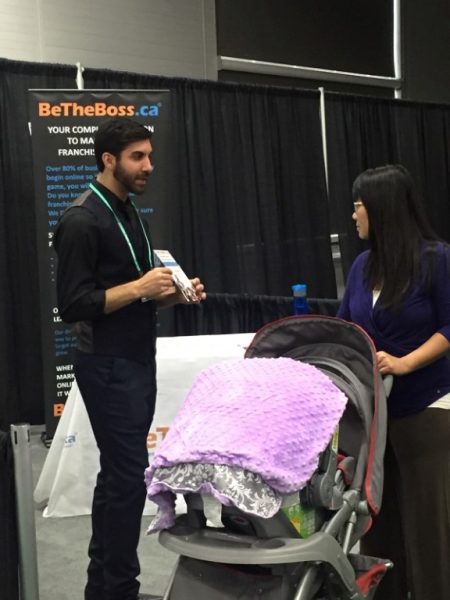 With Temporary Trade Show Help, no longer will you be stuck at the booth all day long. You now have free time to check out the rest of the show, distribute business cards, make professional connections, and conduct lunch meetings! If you have a smaller booth, simply hire one Brand Ambassador to give you that flexibility.
2. You can be in multiple trade shows across the country by using local staff
Since Tigris has rosters in all the major markets across the country, we provide Temporary Trade Show Help in any city you want. Can't travel to that city to train staff onsite? No problem! You can opt to lead online webinars or conference calls to train your staff instead. We even handle shipment of supplies and contract our local Event Managers to manage setup, staff training, and tear down. That way, you can have piece of mind knowing someone's in charge. Just give us enough notice to  collect availability, and you can choose your perfect Brand Ambassador. Because we provide a candidate deck of available staff, you will have enough information to make an informed decision.  Find the best brand ambassador for your brand!
3. You're an expert on your product but you're not a salesperson
You may know everything there is to know about your product and why it's the most amazing product out there, but can you sell it? Do you have the charismatic personality needed to not only engage but influence your consumers? At Tigris, we have over 1,500 staff boasting a wide range of talents, so we can find a Temporary Trade Show Helper who can talk the talk and walk the walk! Once they're trained on your brand, they become the brand expert and you can sit back and relax.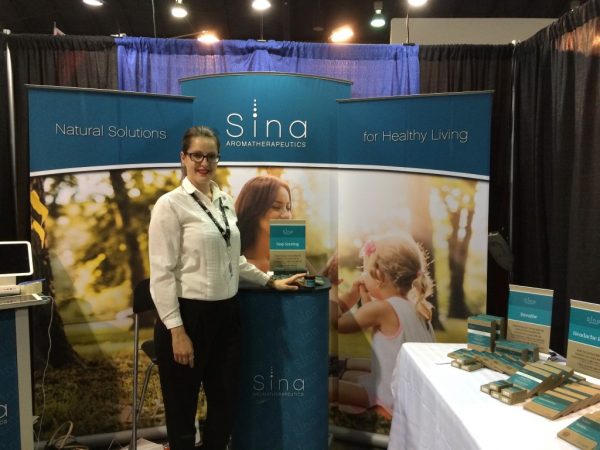 4. The staff can relate better to your target market

If your product is microwaveable bean bags to help women alleviate menstrual cramps, then you'll want a female Temporary Trade Show Helper to relate to your target market! If you're demonstrating a new product using the Oculus Rift, then you'll want a millennial who can carry on a conversation with the tekkies. By gearing the staff towards your target market, you can instantly improve the impression that your product makes on your consumers. With thousands of staffing options at Tigris, we can help you find the perfect Brand Ambassador to represent your brand.
5. They can assist with setup and tear down to save you time
Temporary Trade Show Staff are very experienced in set up and tear down, having worked in multiple trade shows setting up banners and displays. They can help ensure that your booth look sleek and professional without having you lift a finger.
Interested in trade show assistance? Contact Tigris today for a free, no-obligation quote on our event staffing services. In addition, we create and plan events for clients nationwide across Canada.