7 Ways To Get The Most Out Of Trade Show Staffing Agencies
So you've decided you'd like to incorporate promotional models into your booth at your next trade show – now what? When reaching out to trade show staffing agencies, it's extremely important to be transparent with your goals and what you envision for your booth. Below are 7 ways to get the most out of trade show staffing agencies to ensure the most traffic, leads and sales for your business!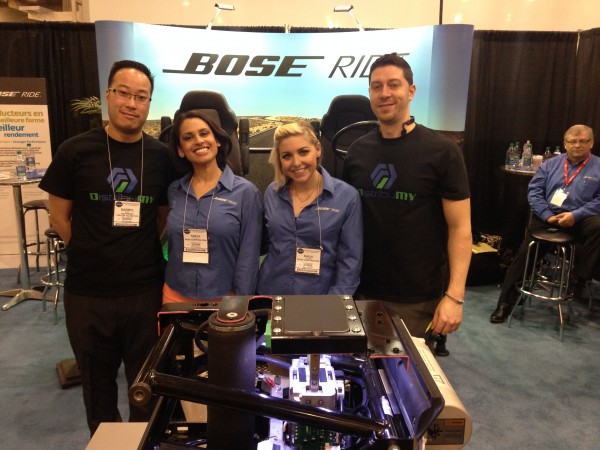 1. Be Very Specific with What You Want
Trade show staffing agencies have hundreds of events staff on their roster in multiple cities. Each brand encompasses different values and has a specific look, so you want to be specific with the staff you request to represent your brand. Do they need to be bilingual? Do they need experience in a certain field? Do you prefer men or women? Blondes or brunettes? By being very specific with what you want, the trade show staffing agencies will be able to spend their time providing you with staffing options that meet your needs, versus a large selection of staff that weren't exactly what you were looking for.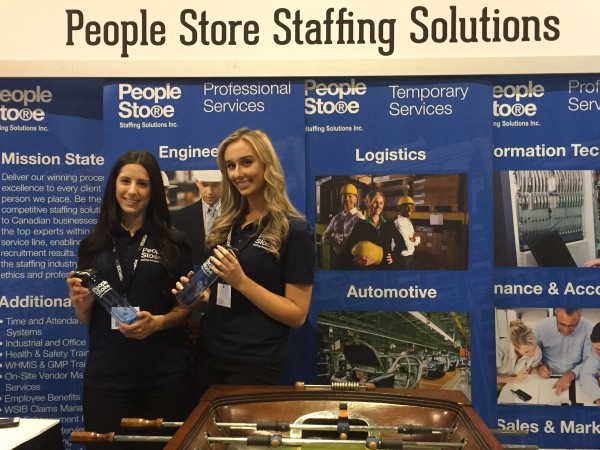 2. Establish Goals & Make Everyone Aware
Whether your goal is to book appointments, generate leads, capture data for a contest, or make direct sales, it's important to establish your goals and make the trade show staffing agencies aware of your objectives. If you're looking to capture 500 entries on an iPad for a contest, make sure everyone is aware of the goal and is responsible for keeping track of the numbers throughout the day. If you're looking to confirm 5 appointments with potential clients, make sure the trade show staff know that is their goal while they are working at your booth. By setting a clear, cohesive goal that yourself and the promotional staff can work towards, the results will be more easily achieved.
3. Uniforms & Hairstyles
Trade shows can be extremely busy and overwhelming. It's important to stand out from the crowd, and a great way to do this is through uniforms and hairstyles. Consider branded t-shirts, hats or sunglasses to attract consumers. If you'd prefer the promotional staff to dress business casual, suggest a blazer or top in one of your brands colours. This way the team will stand out while looking cohesive and professional. For women, it's a good idea to decide on whether you'd like them both to wear their hair down or pulled back.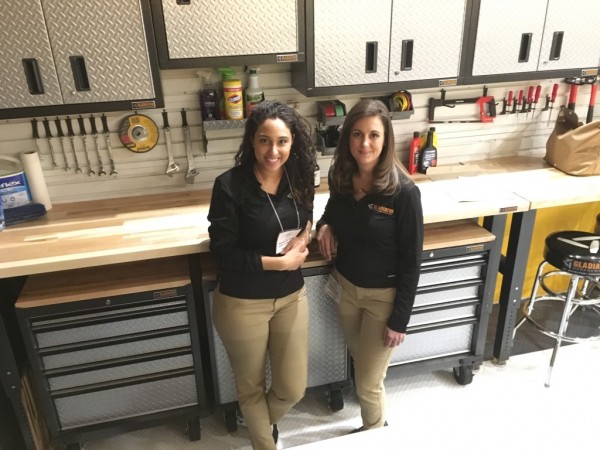 4. Don't Over or Under Staff
There should always be at least one person representing your brand at your booth – having an empty booth is simply a huge waste of money. If you aren't planning to be present at the trade show, or plan to only pop in for a few hours, make sure you hire the right number of promotional staff. Depending on the volume of traffic expected, the size of your booth and your objectives for the show, typically 1-3 events staff is more than enough.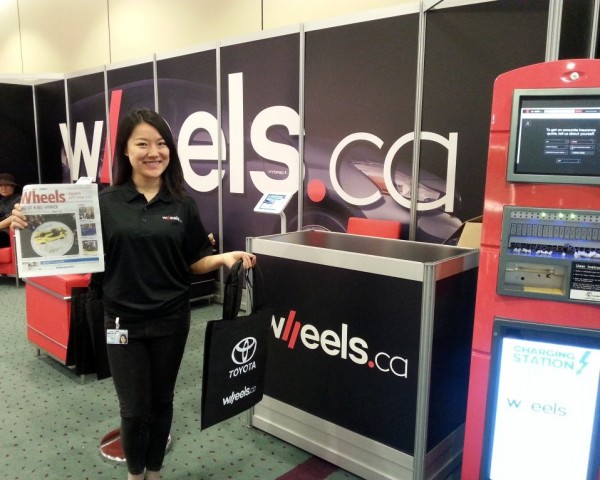 5. Give Them What They Need to Be Prepared
How much product knowledge do you expect the promotional staff to know? Will they be responsible for describing a variety of cars or different types of pet foods? Regardless of the type of information, it's important you communicate to the trade show staffing agencies exactly what you expect of the staff. If the details are comprehensive, it's valuable to schedule an onsite training or conference call prior to the event to ensure everyone is confident with the material.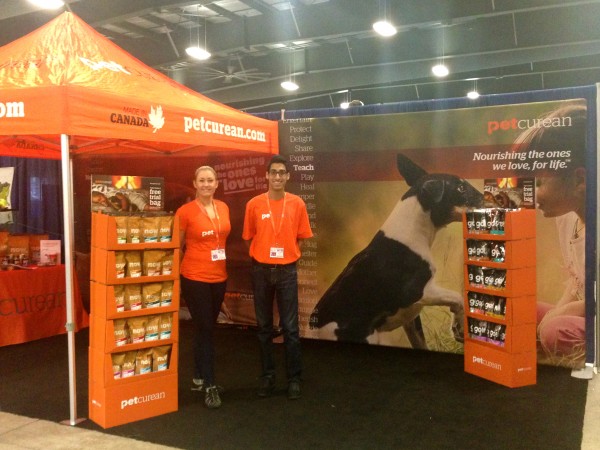 6. Book with Ample Notice
Remember tip #1, where we said to be very specific with what you want? This only applies if you book with ample notice. If you contact trade show staffing agencies 2 days prior to your 4 day trade show, it may be a bit of a scramble to find the appropriate staff that are still available and fit your needs. To be on the safe side, we would suggest contacting an agency 2-3 weeks before your event. This gives you time to be choosy with your selections, schedule a training, source correct uniform sizes, source name badges for the staff, etc. It's important to note that most promotional models do not work at these agencies full time; they are also students or may have other jobs as well.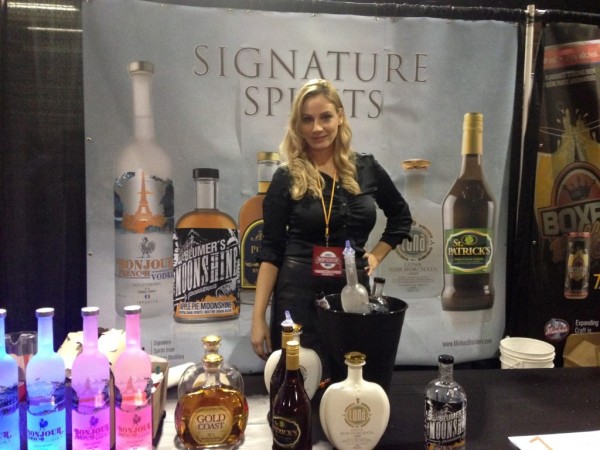 7. Supply Promotional Items and Freebies
By supplying promotional items and other free items for the staff to give away, it makes it a little bit easier for the promotional staff, and yourself, to start a conversation with guests. Entice them with a branded water bottle infused with fruit, a tower of Ferrero Rocher's or branded phone cases. This is a great addition to your booth to capture attention and interest, and also an easy way to break the ice into what can lead to a meaningful conversation.
Trade Show Staffing Agencies: Let's Find the Perfect Promotional Staff For Your Brand!
Are you ready to get the most out of trade show staffing agencies? Here at Tigris, we have over 1,500 promotional models and brand ambassadors in over 15 markets across Canada ready to assist at your next trade show. Give us a call at 416-283-9119 or send an e-mail to info@tigriseventsinc.com for a free quote. Get ready for a busy booth and a successful trade show!