The top event management companies in Vancouver have experienced event managers that are able to assist with all aspects of an event. As a small business located in Toronto, Tigris relies on our event managers in Vancouver to be our eyes and ears onsite, as well as provide extra support for large scale programs. Below are 6 events from 2015 that our experienced event managers brought to life.
6 Types of Events a Vancouver Event Manager Executes
Brita Marathon June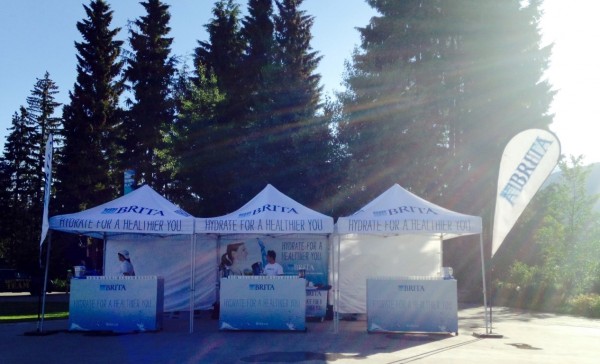 Tigris was contacted by 6 Degrees Communication to provide a large team of brand ambassadors to represent BRITA at a marathon in Whistler. The event manager was responsible for driving a team of brand ambassadors to the event and checking the team in to a hotel that was organized by a Tigris account coordinator. The event manager was responsible for checking in with the client, who trusted their ability to successfully run the activation without any assistance. The client was able to leave our team and enjoy the event without stress. Our team was responsible for a photo booth activation, water distribution and engaging with runners.
 2. Royal Tiger Towel Khatsahlano Street Party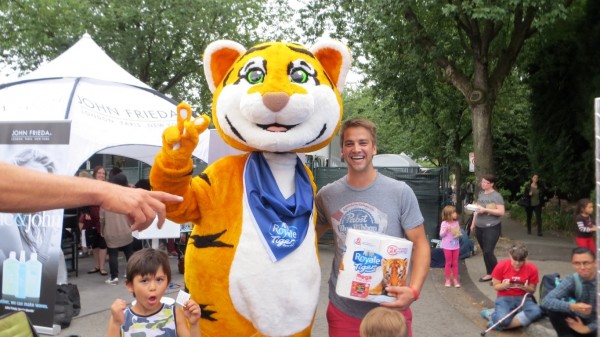 In association with 6 Degrees Communication, Tigris provided a team and events staff and an event manager to represent Royal Tiger Towel at a summer festival. This outdoor promotion was extremely engaging and was a crowd favourite at the Katsahlano Street Party. The event manager was responsible for communicating with traffic authorities regarding the location of the booth, assisting with the truck delivery to ensure all supplies arrived on-time and helped staff with set-up. Top Event Management Companies in Vancouver ensure their event manager can handle everything onsite from set-up to tear down, managing and training staff, overseeing breaks, running the promotion, getting supplies from the storage area, managing prizes, getting media releases signed, taking photos, organizing the inside of the booth and cleanliness of the booth. The brand ambassadors were grateful to have the extra support onsite for such a comprehensive program.
3. Interviews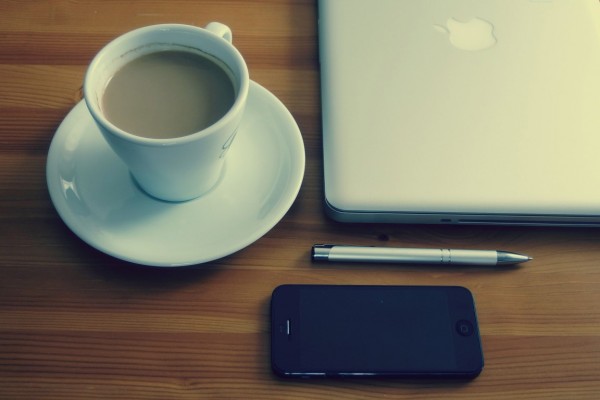 As a small business, Tigris operates out of one head office just east of Toronto. We rely on our regional event mangers to host group interviews in their city for potential promotional models and brand ambassadors. Candidates apply direct to Tigris, and our Marketing & HR Coordinator schedules the candidate for an interview based on their location. At the interviews, the event manager will explain our company history, the types of jobs candidates would be working if hired, payment and legalities. The event manager will then get to know the candidates better by posing questions regarding their relevant experience and personality traits to ensure each person is a right fit for the team.
4. Zoom Media Nationwide Clover Leaf Activation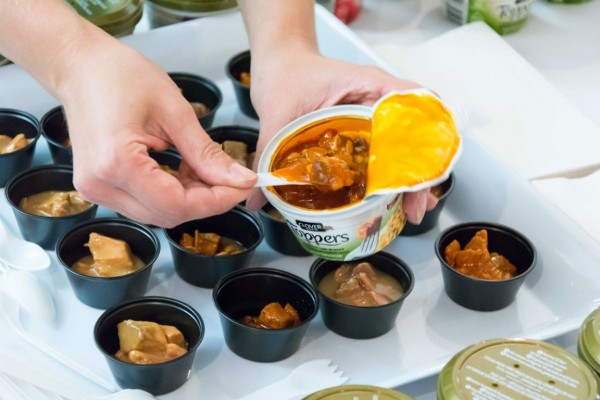 For large, nationwide programs that happen consecutively in each city, Tigris relies on our event managers to manage staff check-ins and troubleshoot any issues that arrive onsite.  Our account coordinators hand pick the appropriate brand ambassadors for the program and create a schedule based off of their availability. This schedule is then given to the appropriate event manager who will be responsible for reminder calls, ensuring staff are onsite, in uniform with their supplies, as well as troubleshoot for any shift cancellations.
5. Biocodex in association with Florastor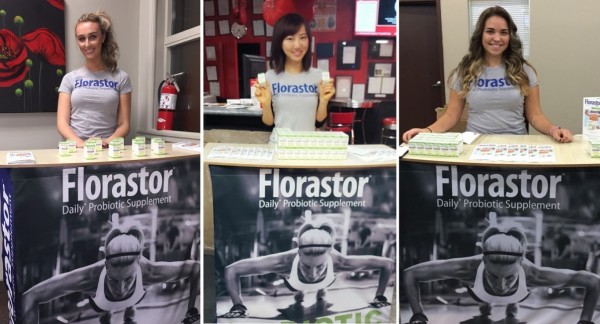 This was another nationwide program that occurred consecutively in several different cities. Our event managers were responsible for viewing storage units where the promotional items would be stored and ensure the location was easily accessible for staff. Because the promotion was over the course of a month, thousands of samples of the product in each city had to be delivered and stored, along with the banners, tables and uniforms. The event managers inspected these units and were responsible for signing the paperwork on behalf on Tigris.
6. Metropolis Black Friday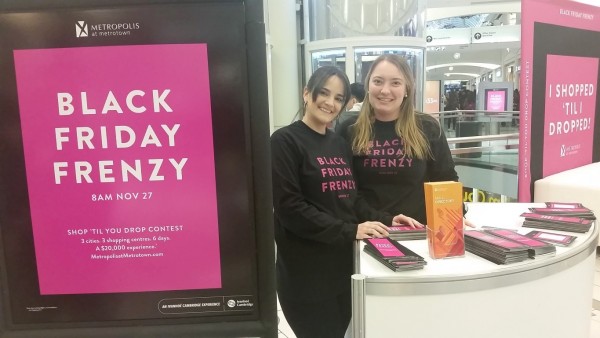 Tigris was contacted by Metropolis at Metrotown to provide a team of 30 staff – including 1 event manager per shift – to assist with a "Black Friday Frenzy" weekend event and contest November 27th to 29th. Shoppers were encouraged to enter the "Shop 'Til You Drop" Facebook photo contest for a chance to win a $20,000 shopping experience. Throughout the weekend, there were several shifts each day with a specific amount of staff per role. The event manager was responsible for checking in the team, managing breaks and ensuring everyone was performing to the best of their abilities.
Top Event Management Companies in Vancouver & Across Canada
The 6 events listed above are all Vancouver based, but Tigris operates in over 15 markets across Canada including Toronto, Calgary, Edmonton, Ottawa and Montreal. If you are looking for the top event management companies in Vancouver & across Canada, contact Tigris today! We have experienced event mangers in all of our of major markets to assist with complex projects. Send an e-mail to info@tigriseventsinc.com for a free quote or speak with one of our account managers directly by calling 416-283-9119.