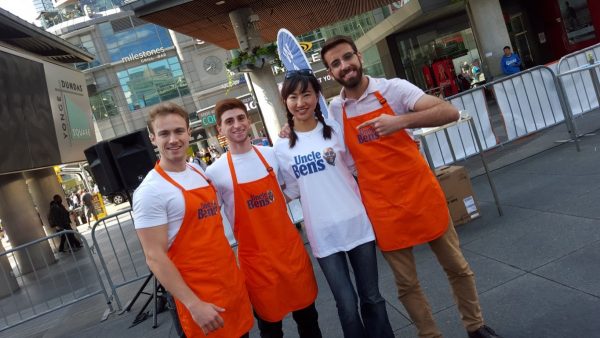 We seriously look forward to seeing photos from our experiential events, and so do our clients! We trust our brand ambassadors to execute events without any additional onsite support. Therefore, it's crucial we receive daily updates including photos of the live event. Although our brand ambassadors may not be experienced photographers, it's still easy to capture a great shot with a smartphone. If you're assigned to take photos at your next event, use our beginners guide to taking great photos of experiential events for the best results.
Taking Great Photos of Experiential Events
– How Do I Start?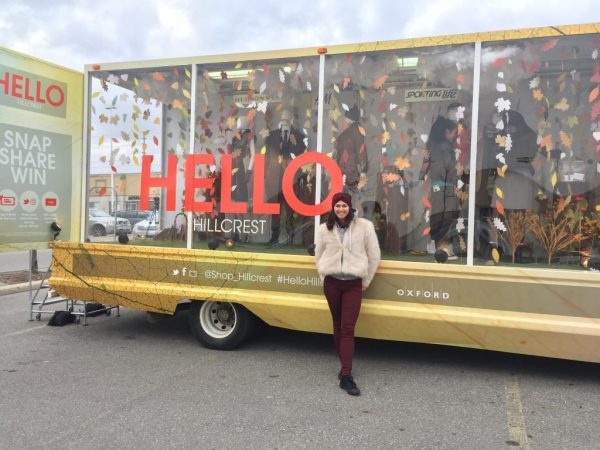 Have a plan – don't start shooting aimlessly. Start by taking photos of branded signage and your activation area. A lot of time, hard work and money goes into creating these amazing booths and displays, so we definitely want to see it! Take photos from multiple angles at the start of your shift before it gets too busy. We want to see the entire event location.
Next, showcase the smaller details and grab images of giveaways. Include photos of the team setting up, and sharp images of the products onsite. Think of this as the calm before the storm. You're responsible for telling a story and showcasing the event start to finish – capture everything you can!
Show Off the Team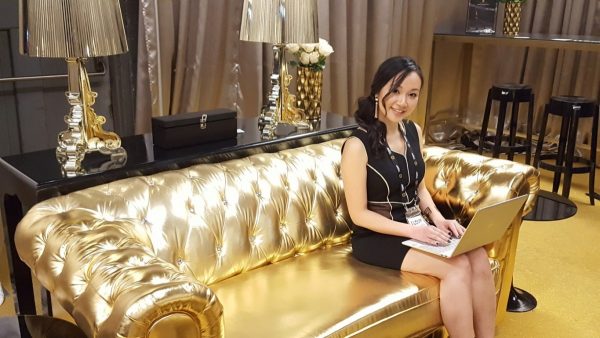 Because you're probably wearing a branded uniform or custom dress, we want photos that show off the team. It's YOU who's dressed to impress, on the front lines, engaging with consumers. Get individual and group shots of how amazing you all look.
In this case, less is NOT more. We know most of your time is spent engaging with consumers, so try taking 'bursts' of photos. It's a powerful and fun "hidden" feature in the native camera app that allows you to continuously capture ten photos every second. Therefore, if someone blinks, you'll have 9 other shots to choose from.
Capture Memorable Moments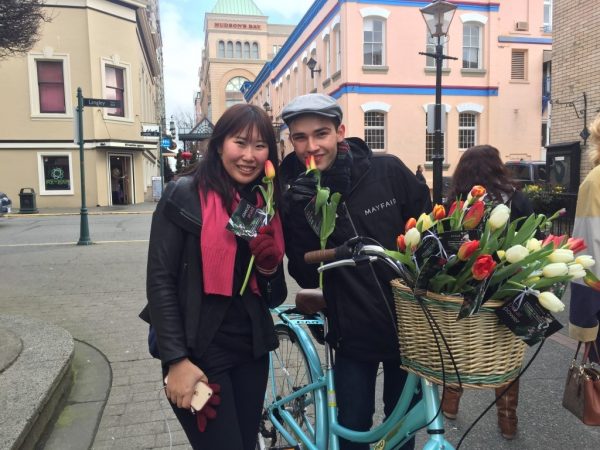 Most of all, we love to celebrate memorable experiences, and so do the clients we work with. We want to see consumers enjoying the activation. Therefore, capture the best moments with a candid photo.
Candid photos are better able to effectively capture the emotion and essence of a moment. One of the best ways to capture this kind of shot is to just take as many photos as possible. – Blog.Hubspot
Include consumers holding and touching the products. Whether they are tasting a delicious sample or sitting in a luxury vehicle, we want to see how they react to the products being promoted. Because consumers can be shy, don't be afraid to jump in the photo with them. Help them relax and have fun!
Make sure there are NO photos:
That are blurry or distorted.
Are extremely zoomed in.
Of staff and/or guests engaging in any unprofessional behaviour.
Are taken without permission – ensure you have consent before taking a photo.
Our photos are given to our clients and used in post-event reports. We also post them in our online portfolio (such as this post!). They are not mass produced or sold in any way. In addition, we showcase a photo from each and every event on our Instagram page, which has over 50,000 followers! That means your photos can be viewed by thousands of people. Put some extra efforts in these photos so we can showcase your great work.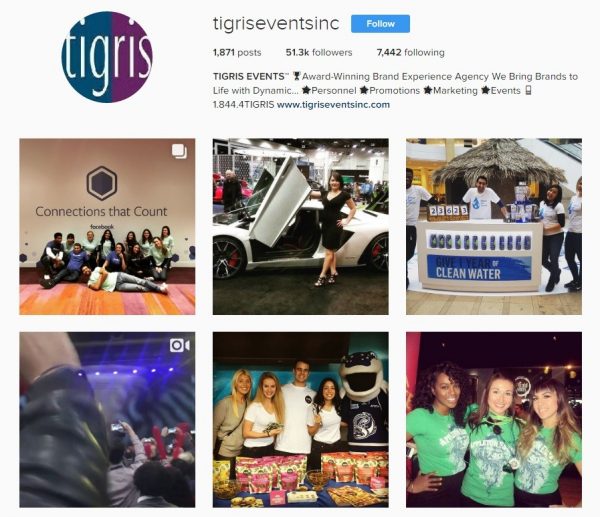 We hope you found this beginners guide to taking great photos of experiential events helpful.
Interested in learning more about our experiential events?
We operate nationwide across Canada with over 2,000 brand ambassadors on our team. Tell us about your event below!