The birds are chirping, the sun is shining and just like that sampling season is once again in the air. Samplings, whether in-store or guerilla-style are one of the best marketing techniques to drive sales of new products. But how exactly do you achieve this? Most of us typically tend to overlook new products, instead, reaching for the familiar. Well, let us tell you how. If you want to execute successful sampling campaigns, you need to consider the strategy behind it.
Purpose
First and foremost, sampling campaigns should serve a purpose. They should get consumers excited and/or provoke emotion. However, these days, most of us – whether in a store, mall or walking down the street, keep to themselves. Engrossed in our phones, friends or social media, we're always in a hurry or otherwise preoccupied. So, how exactly can you grab a consumer's attention? That's where creativity and imagination come into play. Think about what would be out of the ordinary? For example, it could be creative costumes or perhaps a curious scene inside an aquarium truck. Maybe, it's even a life-size elephant made out of ice and melting. It could even be a giant alarm clock, "waking us up" to hidden fees. Whatever the message is, think outside the box and design something that will force consumers to stop in their tracks.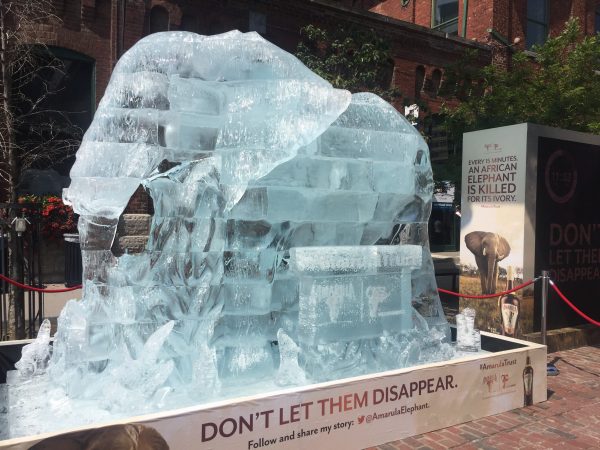 Access
Next, it's all about accessing your target demographic. Two specific elements play a critical part in this: timing and location. Consider the timing around running your campaign. Is it targeted to a young professional, perhaps during their commute would be the best time to connect? Alternatively, during the day would be better to connect with stay at home moms. However, not only the time of day matters. Consider which day(s) of the week would be optimal to activate. Moreover, consider if the timing could be better centred around a specific holiday or season. Bottom line, timing is everything!
That leaves location. Simply put, you have to bring your product to the people. Whether you are targeting families, millennials, or even seniors, you have to think strategically about where they are. If it's health seekers, you may find them at a health show, gym, even at a busy park or hiking trail. Maybe Gen Z is your target, so you might consider a popular venue or concert. Wherever it may be, the best sampling campaigns consider both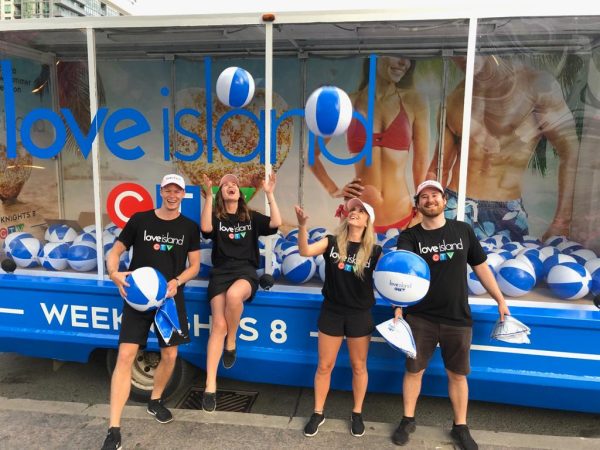 Presence
Finally, let's consider presence. Who is going to do the actual representation for your product? Professional brand ambassadors are the perfect strategic technique to employ. When selecting your event staff remember to consider an array of qualities. For instance, we would suggest paying particular attention to traits such as personality, approachability, sales ability, and enthusiasm. If you have employ the right people to represent your product, it makes all the difference.
Sampling campaigns are lucrative for businesses, they offer a relatively low risk and a high reward. If you take anything away from this when planning your next activation, remember the who, what, where and when. Sampling campaigns drive sales and get your product right into the hands of your consumer. Now, we don't know about you, but that's exactly where we'd want to be. So, let us know, what are some of your favourite sampling campaigns? We'd love to hear from you!