Where did you watch the Super Bowl? Whether it was a bar or a friends place, it sure was a nail biting game! Each year, Tigris provides Super Bowl Bud Girls for local bars. This year, our team was at Billie Jax in Whitby, ON. Onsite, our promotional models were to encourage guest participation in a raffle draw. Guests had the chance to win big cash prices, sports gear and more!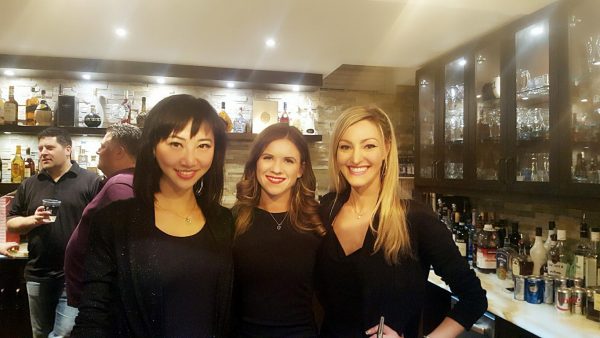 In addition to Billie Jax, Tigris provided bartenders for a private Super Bowl Party. Our staff were to set up the bar, mix and serve drinks, and help cut and serve a massive Super Bowl cake! Alongside serving guests, the team assisted with clean up and interacted with guests. Below are a few testimonials:
"I remember you from last year! Glad to see you back!"
"The service is amazing, keep up the great work!"
"You remembered the brand of vodka I like, wow you're good!"
"Thanks for all your help, this is an awesome party!"
Super Bowl Bud Girls are a Huge Success!
What better way to celebrate the Super Bowl than to be surrounded by promotions girls from Tigris? Contact us today to learn more about our promotional models for your event. We operate nationwide across Canada with over 2,000 events staff on our roster.