Kick starting 2020 with event staffing promotions. This includes movie promotions, trade show staffing and a team favourite- the Blue Jays Winter Fest! Keep reading to discover two highlight events from the first month of the year.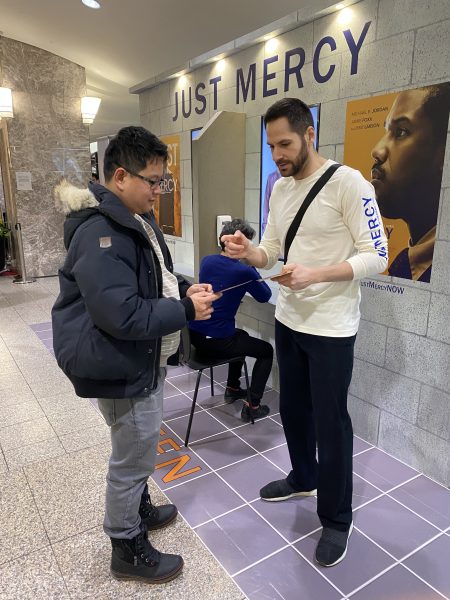 Teaming up with Lex PR, our team of 6 engaging brand ambassadors were positioned within Brookfield Place to promote the new film, Just Mercy. Just Mercy tells the true story of Walter McMillian, who was sentenced to die for the notorious murder of an 18-year old girl despite evidence that proved his innocence.
The immersive #JustMercyNOW activation allowed visitors to briefly enter the environment of those who have been convicted of a crime they did not commit. Attendees were encouraged to join the movement and raise awareness by sharing their experience using the hashtag, #JustMercyNow.
For this particular event, Tigris was very selective with the talent chosen to work, due to the nature of the subject. It was crucial our talent maintained a professional manor throughout the entire program as this was a serious and sensitive topic.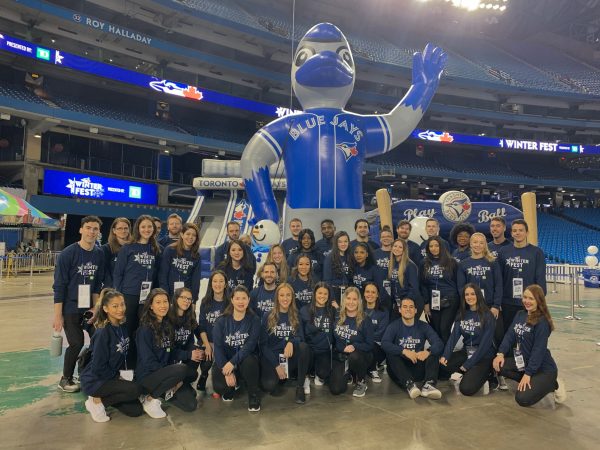 Another noteworthy event is the large scale staffing we provided for Blue Jays Winter Fest. We provided 40 energetic and engaging brand ambassadors to manage multiple game zones within the field, engage with attendees and distribute free swag. Our events staff were able to positively engage attendees and fulfill all responsibilities, adding to the magic that is Winter Fest for the fans!
Do you need support with event staffing promotions? Contact Tigris today for a free quote on event planning and staffing services, available nationwide across Canada.