Before we set goals, what exactly is event planning?
Event planning is the process of organizing and running a successful event for your client. It's the process of managing a project such as a meeting, team building activity, fundraisers, and many other types of functions. At times event planning can be stressful when you have a lot going on and you want your event to be successful. Planning events can be very demanding at times and that's why we set goals in place to relieve you from the stress.
When planning an event, the most important step is always the first step. The first step is determining what your goals are going to be for the event. When deciding on your goals make sure that they are concrete and realistic because you want to be able to deliver a successful event for your client. You never want to promise a client something that only has a 50% chance on actually coming true. Also, make sure you know what kind of event you are going to be running. Is it going to raise awareness about your cause, a fundraiser or specifically for branding?
Looking for a helpful tool? Well the SWOT chart helps a lot. SWOT stands for Strengths, Weaknesses, Opportunities, and Threats. This is a great tool because it's easy to do and no special training is required to use it. It can come in especially helpful when working through our event planning goals and if an event makes sense for your purpose.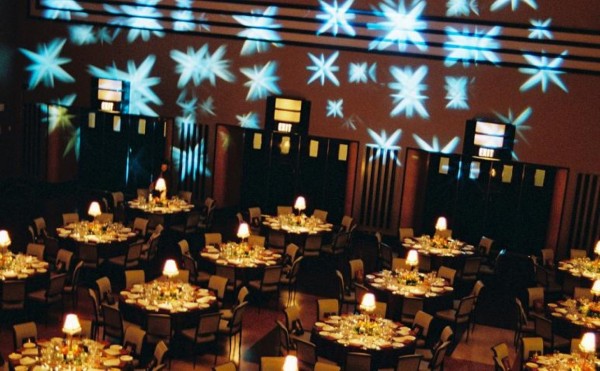 SWOT list
SWOT is a key tool to have when you are planning events because it helps you lay out everything in front of you. It helps you identify the challenges you might face during the whole planning process but it also makes you aware of the aspects for the planning process that you shouldn't spend too much time on.
• Strengths
o What do you do well?
o What are your advantages?
o What relevant resources do you have?
o Do you and your team stay highly motivated?
• Weaknesses
o How can you improve your offerings?
o What do you do poorly or not at all?
o Is your budget allowing you to cover all your costs?
o Is your communication up to date?
• Opportunities
o What are your best opportunities in the near future?
o What are the market trends?
o What is the best period of the year to offer your services?
o Is your event truly unique?
• Threats
o Are you throwing an event during a busy time?
o A new competitor in your home market?
o What is the worst time to promote the activity?
o What obstacles are you going to face?

Mini Goals to follow
Once all of your events planning goals are in tack it's time to create some mini goals to help organize and set little deadlines. The list of goals that you just chose determines what you need for the actual event. Try and break up your mini goals into three different parts, the pre-event, during the event and the post-event. These three little categories are helpful because it shows you what needs to happen so you don't get a head of yourself and miss a step.
For example: Pre-event includes tasks like securing a location, sending invitations and promoting the event on Facebook and Twitter. During your event tasks includes actually paying off your vendors and making sure that all of the equipment you are bringing is working and always greet customers to set the good first impression.
After your event make sure that you follow-up to your client and thank them for the opportunity. Finally when you have completed all of your goals and tasks list try it again on your next event! Need help with your event planning goals? Tigris can help you build your brand by creating memorable experiences for you and your customers. Contact us today to see what we have to offer! We can be reached at 416.283.9119.