Ask yourself this question: Do I want to be less stressed? Of course you do! How many times have you reached out to an event staffing agency and wished that they could assist you with more than just one aspect of your event or promotion? I am excited to tell you that Tigris has several unique services in addition to staffing that are both turnkey and stress free!
I'm sure you'll agree that there are many details in even the smallest promotion. If you've been looking for an agency that can create, plan, build and staff your next event, you've come to the right place! In addition to dynamic event staffing, Tigris also specializes in creative strategies, experiential marketing, event planning and project management.
Have you noticed that communication is a key component of any valuable and successful relationship? We sure have and our clients have re-affirmed what we've thought all along. What's that you ask? Well, we asked a number of our long-term clients what they valued most about our services and they said our quick and clear communication before, during and after the event. They love the fact that they don't need to chase us for information or follow up 3-4 times to get the answers they need.
At the heart of communication is trust. Our clients know they can depend on us to deliver and keep them in the loop every step of the way, without needing to hold our hand to get things done. With over 10 years of industry experience, we have developed a strong reputation for reliability and results – and we wouldn't have it any other way.
Here are 4 turnkey and stress free valuable reasons why you'll enjoy working with the Tigris team.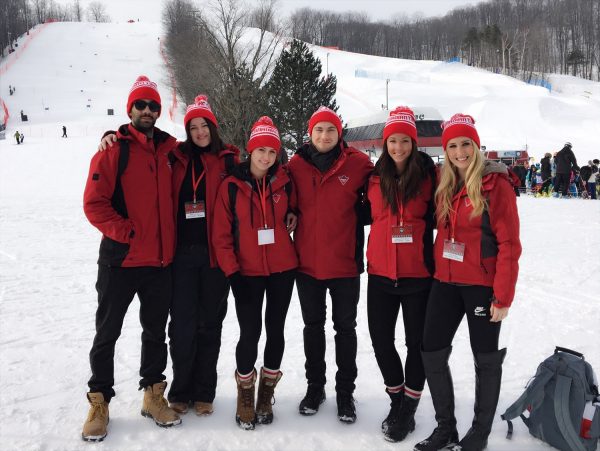 #1. Where's My Money Going? Get a Quick Quote with Lots of Detail.
It's all in the details. Right from the moment you require a quote from Tigris, we will be transparent about our services and related costs so there are no hidden surprises. Depending on the ask, our quotes may be accompanied by a detailed proposal outlining ideas and options for creative services and project management deliverables.
If it's simply staffing you're after, your quote will detail the hourly rate and volume of hours based on the schedule you've provided along with a small agency fee to offset operational associated with our dedicated account management on your event, administrative support, insurance, payroll and related costs. Depending on the request and location, the quote may also include training fees, parking, mileage, per diems or other hard costs.
In addition to the breakdown of fees, we will also summarize the information we've collected for your event to ensure there is no miscommunication pertaining to the expectations of and execution of the event. Once the quote is completed, we will also hop on a call or set up a meeting to review it with you.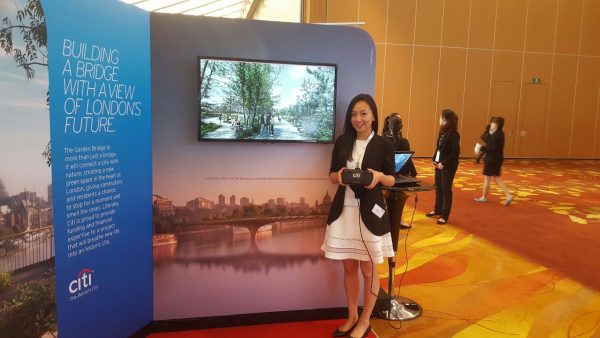 #2. Preparation
The best way to get the best results is to plan ahead. With adequate lead time, we can take just about everything off your plate, from branded vehicles and permits to uniforms and installations. Our creative team can customize a customized build for your brand, create a digital component for your activation or a larger than life sized prop for a stunt. The sky is truly the limit. At the other end of the spectrum, our project management team will coordinate logistics, manage suppliers, conduct site checks and negotiate permits to keep your event or program on track and on time.
Planning aside, we want to make sure our staff ROCKS your event. In order to be successful, we need to make sure we completely prepare them to represent your brand. Whether you choose to conduct onsite training or a conference call with your chosen events staff, we will prepare a detailed protocol for your team. This protocol encompasses every single detail regarding the event and your brand. It includes key messaging, brand messaging, location, time, dates, make-up requirements, uniforms details, and staff requirements. If your promotion is results driven, our staff will count brand impressions, samples distributed, sales and more.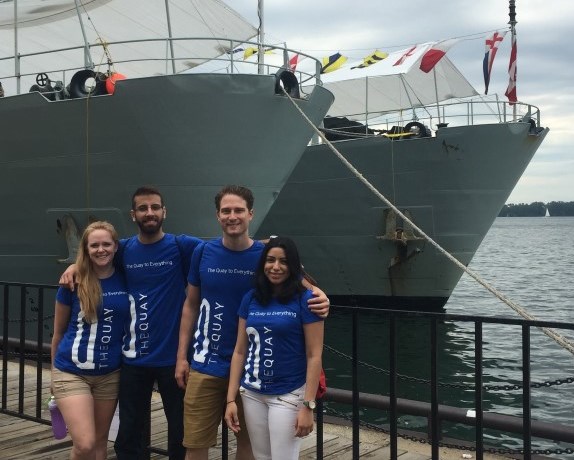 #3. It's Show Time!
After weeks or months of careful planning, it's finally time to execute your event. Leave the work to us so you can sit back, relax and focus on more important things – like managing your brand or running your business.
While your event is happening, our management team will keep you abreast of what is happening. This may include photos provided to you in real time, email updates with the team's progress on leads/sales and occasional phone calls to keep you in the loop.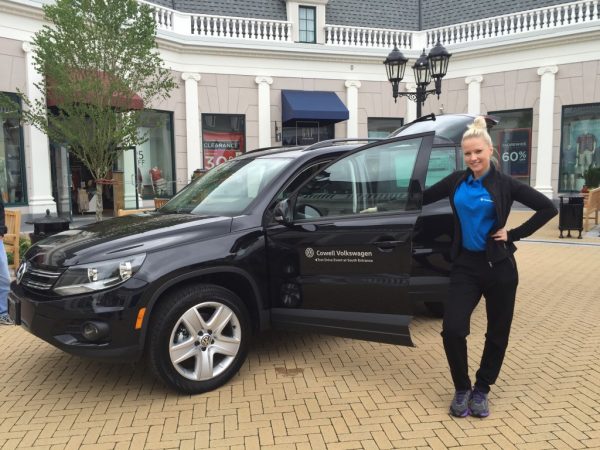 #4. A Complete Wrap-Up
The most important aspect of your event is determining your key performance indicators (KPI's) and return on investment (ROI). We recognize the importance of reporting to determine the success of an event and if it makes sense to return again next year or execute differently the next time around.
Post-event, Tigris will provide you with detailed feedback to help you determine your metrics – and all within 2-3 days immediately following your event along with tons of photos. We will put aside some time for a call or post-mortem to ensure any questions you may have about the event are resolved while they are fresh in your mind (and ours!)
At Tigris, we want to make sure your goals are met, your expectations are exceeded by offering turnkey, stress-free service. We will take care of your event so you can take care of your brand – or your business. If you're interested in discovering how we can help make your event turnkey and stress-free contact us today!