Masks mandates have been lifted, arenas are once again filled with zealous sports fans and life seems to be getting back to "normal". This new sense of normalcy includes a recent boom in the event and marketing industry. Digital fatigue has officially set in and brands are more eager than ever to get back to business. While it may seem that we've reached the light at the end of the tunnel, there is still an amount of caution lingering in the air. Brands are asking, "What if cases begin to rise again? Will there be another wave? Will my event get cancelled before we have the chance to execute?". Given the rollercoaster we've been riding the past two years, these are valid concerns. It's evident we have to continue to be strategic and there is a secret weapon. Demonstration Marketing.
Demonstration Marketing Defined
Demonstration marketing is an umbrella term used by the marketing industry. Simply put, demonstration marketing is any execution in which the benefits or attributes of a brand, product or service are conveyed through key messaging and/or physical demonstration. Popularly known as a "demo" and or a product demonstration. Demonstration marketing can be conducted in-store, virtually and/or guerilla style. So, now that we're all on the same page, let's discuss why it's such a powerful marketing technique.
Start A Conversation
Demonstration marketing is one of those strategies that almost seems organic. It is one of the best marketing techniques you can utilize to easily strike up a conversation with a consumer. The key is to draw people in with a powerful and engaging presence. Whether you are in a mall, supermarket and/or on the streets of Toronto or Vancouver, consumers will be naturally drawn your way if you present yourself in an interesting manner.
For example, this could be as simple as a lively brand ambassador in a branded t-shirt. It could also be as elaborate as a custom shipping container, decked out with televisions and a whole team handing out samples. Moreover, it can also be anything in between. People are drawn to out of the ordinary. So, when planning your next execution, whether simple or stunning, be strategic. Think about how you intend to draw attention and make it easy for them to engage with you or your product.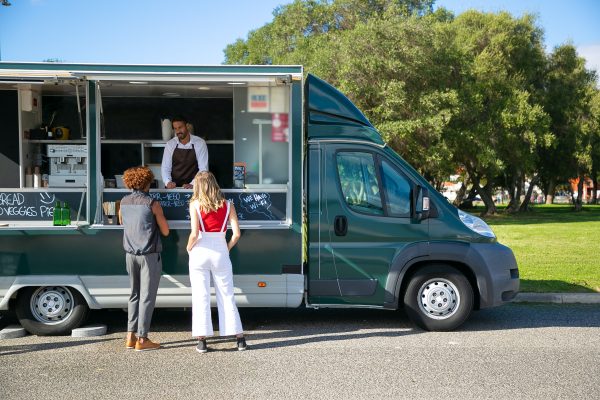 Create Connection
Now that you've started the conversation, it's time to create a connection. The goal is to leave an everlasting impression. Ideally, your conversation will have left the consumer walking away with a positive experience. An effective example of creating an instant connection is the "surprise & delight" technique. Consumers want to feel special and important. If you can think of creative ways to do this and execute on them, in addition to getting your product into consumers' hands, you will also get into their heads and hearts.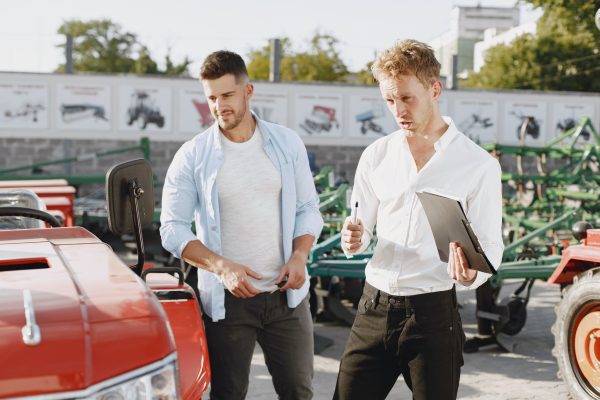 Customer Conversion
The true testament of any demonstration marketing campaign is in the results and execution. It all comes down to the conversion and demonstration marketing is one of the sampling techniques that if executed effectively, will deliver results. The reason this technique is so effective is because it addresses anxieties for the consumer. For instance, a product demonstration provides consumers with the proof they need to physically see that the product works for them in a real life scenario. Next, it combats concern. This can be achieved by engaging in key messaging about the product and answering questions. Finally, and perhaps most importantly, it ties your brand, product or service into a tactile experience.
How many times have you seen a product online, even put it in your cart, just to abandon it at the checkout? This happens because the consumer isn't one hundred percent sold that what it is they are looking to purchase will truly fulfill its claims. Demonstration marketing has the power to showcase and place physical samples in the hands of consumers.
Final Thoughts
The main takeaway is this – demonstration marketing is a powerful technique. It has the power to create experience and influence. From conversation to connection, by employing a strategic sampling campaign, you have the power to directly create conversions. What is one of the best examples of demonstration marketing you've seen? Let us know!