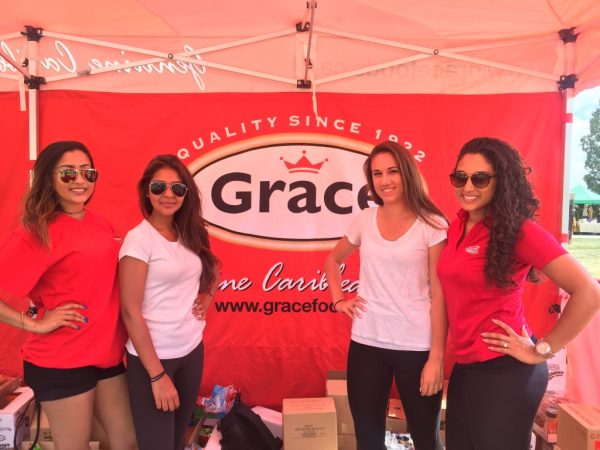 You've worked tirelessly for the past few months to ensure this day is a success. You've got your flow charts, check-lists, and everyone's contact information. But as you know, we can't prevent the inevitable. We've outlined the do's and don'ts to crisis management onsite so if you do find yourself in an unfortunate position, you're able to handle it professionally and effectively.
Crisis Management Onsite: Do's and Don'ts
There are a number of proactive and reactive measures to take to handle a crisis onsite. Any good promotional staffing agency will know how to take heed and follow the DO's and DON'TS of the industry.
DO: Have a Backup
We recommend having at least one backup staff on-call for any team of more than four. To ensure the back-up will be ready in case you call, it's a good idea to offer a bonus on top of their regular pay for them to keep their schedule open on event day.
DO: Plan Ahead
Make sure your staffing agency gives reminder calls to booked staff at least a day prior to the activation. All staff should be asked to arrive 15 min prior to start time in order to change into uniform, meet the rest of the team, and get briefed. This is also a good time to send a group picture to head office to ensure that everyone is on-site and in uniform.
DO: Hire a Team Lead
Request a reliable team lead for any team of more than four people to avoid crisis management onsite. This person will be the main point of contact between you and the head office in case there are any staffing issues onsite. They can also be in charge of check-ins, managing breaks, delegating tasks, and troubleshooting. The less you have to worry about means the more you can focus your attention on your guests.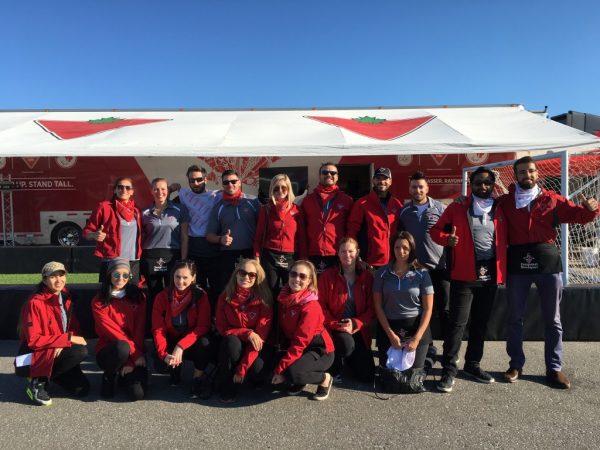 DO: Create a risk assessment plan
You never know what may happen in any situation, therefore it's better to have a "what if" plan. Create two columns, one titled "Risk" and the other "Remedy" to hash out all the possible risks and the best way to attack them head on.
DO: Trust your gut!
Always listen to your gut feeling. If you think you need more staff, do what feels right. It's better to have more helping hands than not. Lots of times, event planners eliminate staff only to find out that the event required more hands on deck. If you think a certain staff just doesn't cut it, don't schedule them back. Make the replacement quick and painless to save everyone time and hassle.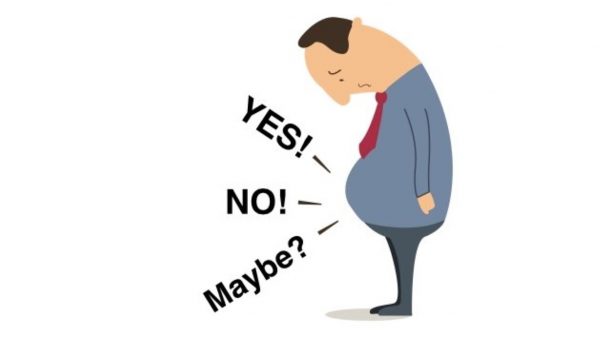 DON'T: Judge a Staff Based on His/Her Looks
You may be tempted to select your event staff based on how well their looks match your event needs. However, make sure to go with your agency's recommendations to avoid any unwanted surprises. Having worked with our talent on multiple events, we know who is reliable, who takes initiative, who is a crowd pleaser, and who does not take initiative.
DON'T: Assume that Venues or Rental Companies have Insurance
Always ask the necessary questions and get proper documents so you and your staff or events are protected.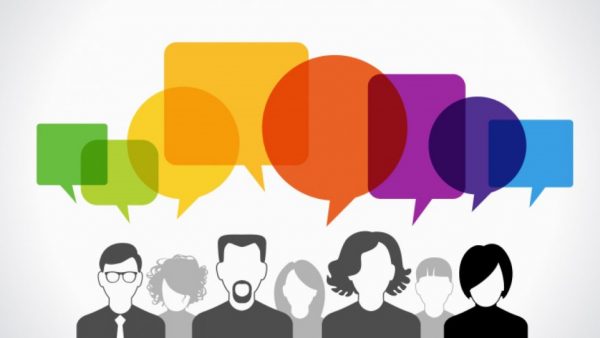 DON'T: Ignore Your Staff
Having worked multiple events, your event staff, though temporary, are a great source of information. The experienced ones can provide a wealth of information and helpful feedback onsite from how to manage breaks, where to set up banners, and how to best engage guests, which can all help you run your event more smoothly. You can ask for their input onsite, or read their feedback after the event. You don't always have to take their suggestions but it doesn't hurt to listen.
We hope this list of Crisis Management Onsite Do's and Don'ts prepare you for your next event with temporary events staff. If you are interested in working with our nationwide events staff, contact Tigris today for a free quote!