Stop and ask yourself this important question: are you working with the most efficient temporary staffing agencies Toronto has to offer? Whether you are a client or events staff, it's important to have a good understanding of the industry from both points of view. After you read this short post, you will feel inspired to work with an agency that treats both their clients and staff with genuine respect.
How to Know If You're Working With the Best Temporary Staffing Agencies in Toronto
1. Paying & Receiving Top Dollar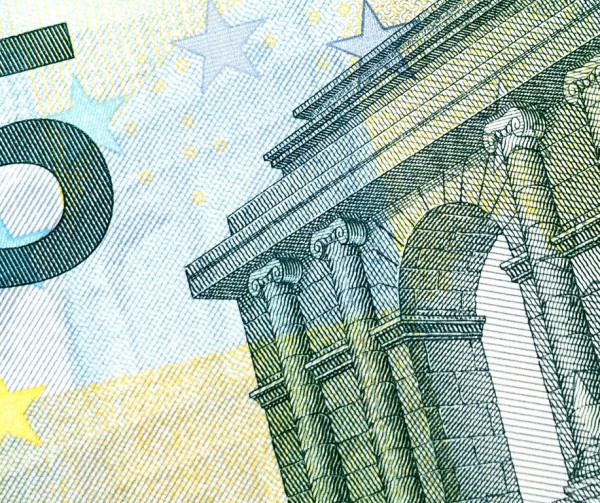 Most clients realize that you pay for quality. In this industry, staff are looking to be paid a minimum of $18/hr for their efforts at a promotion. Why do these staff require top wages? Brand ambassadors and promotional models on the Tigris roster encompass a wide range of qualifications, speak an array of languages, and are ultimately earning our clients thousands of brand impressions and sales. They spend hours promoting a brand in various climates and uniforms, and are essentially on the front lines delivering brand messaging and making valuable relationships with the brands consumer. By paying our staff top wages, they are less likely to cancel on a promotion, feel respected and are motivated to represent a brand to the best of their ability. Here at Tigris, we provide detailed quotes and invoices to our clients that outline every cost of the promotion, from creative services to staff training so the client is completely aware of where their money is going.
2. Valued Relationships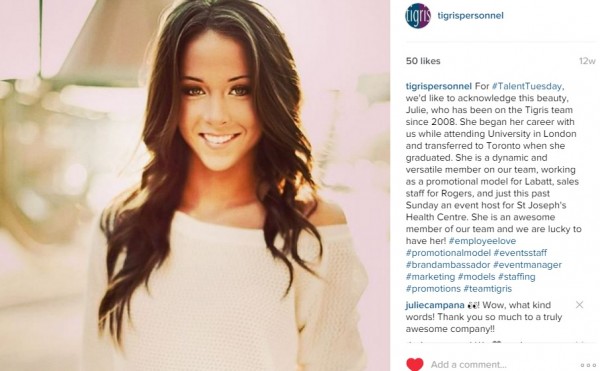 Everyone knows it feels great to be appreciated. From our staff to our clients, we go out of our way to ensure everyone feels valued. Although we have over 1,500 brand ambassadors on our roster across Canada, Tigris consistently highlights our staff through #TalentTuesday on our social media accounts, personalized thank-you cards, year-end bonuses and detailed letters of reference for full-time job opportunities in their field.
In regards to our clients, we value client retention and have worked with many of our clients continuously throughout our 12 years in business. For example, we provide first time client discounts, are aware of our clients budget and work hard to stay within these lines, send out personalized thank-you cards after our first project together, distribute personalized end of years gifts and encourage annual lunch meetings to discuss current and previous promotions and our continued course of action.
3. Top Communication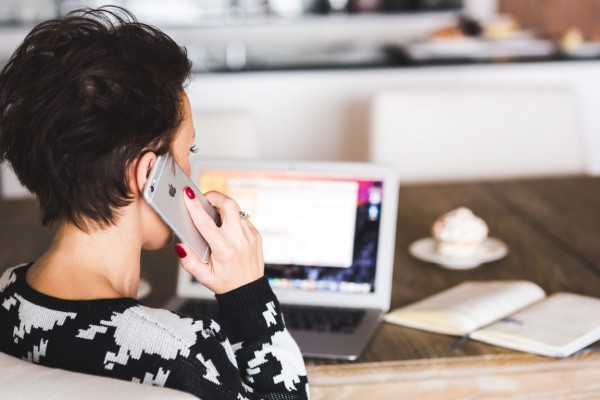 Isn't it frustrating waiting for a response? Here at Tigris, we are quick to follow up with our staff and clients. For example, when a client requests a quote we always personalize the opportunity by calling the company and establishing a relationship with the main point of contact. We are always honest about our abilities, what occurs on and off-site, and are transparent when detailing costing for the client. When our clients request staffing last minute, we do everything in our ability to provide the appropriate staff as fast as possible.
In regards to our brand ambassadors and promotional models, we collect availability for events via e-mail but consistently provide top communication via texts, e-mails and phone calls leading up to the event they are scheduled for. We are in contact to confirm their shifts, confirm they have received and understood the training package, to give a personalized reminder call the day before their shifts, check in the day of the promotion and follow up afterwards to hear firsthand about their experience.
Temporary Staffing Agencies Toronto: Does Your Agency Pass This 3-Point Checklist?
After reviewing this article, ask yourself these important questions:
Can I justify where our company marketing dollars are being spent?
Am I being paid appropriately for my role as a brand ambassador?
Does the temporary staffing agency I work for/with appreciate our relationship?
If you were to reach out to your agency today, how quickly would you receive a response/course of action?
If you are unable to come up with appropriate responses to these questions, it may be time to re-evaluate your relationship and start a discussion with a different agency. We believe the best temporary staffing agencies Toronto has to offer pay their staff top wages but are affordable for their clients, work hard to ensure their staff and clients feel valued and are quick to communicate. If you are interested in using our promotional, personnel, event or marketing services, let's start talking! Give us a call at 416-283-9119 or send an e-mail to info@tigriseventsinc.com. If you're interested in joining the team as a brand ambassador, please send your photos and resume to recruiting@tigriseventsinc.com. We operate in over 15 markets across Canada including Toronto, Calgary, Vancouver and Montreal.
Save