A common question we receive here at Tigris is, "Do you do more than just staffing?" Although we pride ourselves on our staffing services, we are able to assist our clients with the entire concept of a campaign. One of the most common goals we receive from our clients is to increase awareness of their brand and/or product. Conceptualizing a brand awareness campaign may seem overwhelming at first, especially if you aren't entirely sure what the client is looking for. Over the years, we've designed many brand awareness campaigns for our clients to get them noticed by their target demographic, and we'd like to share a few tips to get you started.
4 Things to Consider When Creating a Brand Awareness Campaign
1. Budget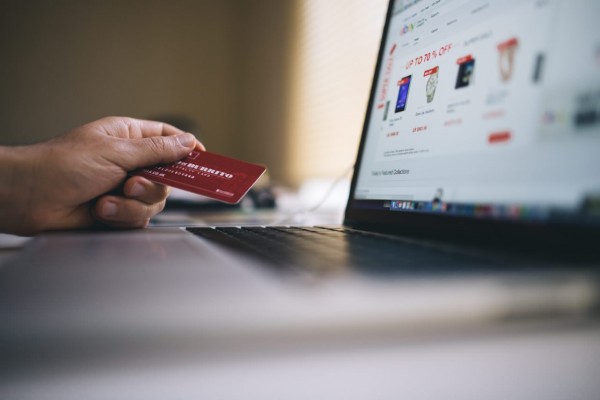 How much money is your client willing to spend? The budget affects your brainstorming ideas. The last thing you want to do is present an amazing idea to the client that is way out of their budget. Tailor your thinking to affordable, yet effective ideas. When creating a campaign, be sure to include all factors that may alter the budget, including staff uniforms, promotional items and special permits.
2. Season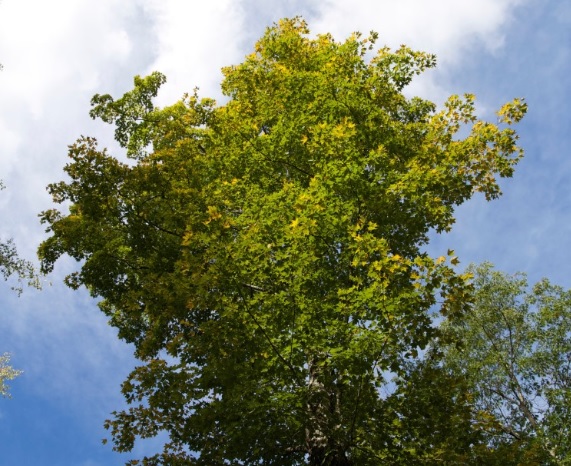 The time of year has a large impact on your brand awareness campaign. Whether you plan to activate in the spring, summer, winter or fall, the season will impact what you can and cannot do. For example, if a brand is looking to become a larger part of the community, they may have brand ambassadors hand out branded water bottles and sunglasses on a local, busy beach or lip balms on a popular ski hill. Considering the season can inspire different activations!
3. Consumer Feelings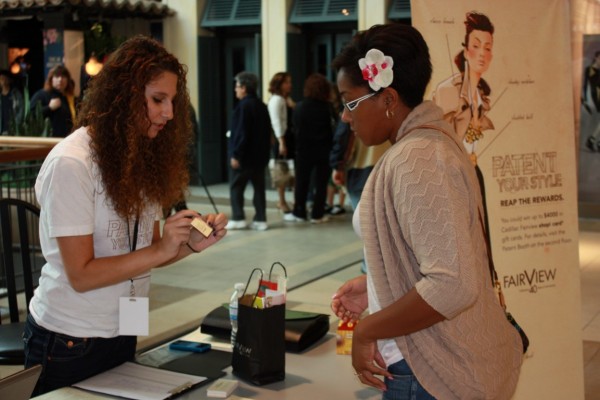 Brand awareness is different than brand recognition; it's how people feel about your brand. Consumers may already be aware of your brand without having formed a unique opinion because they've had no direct contact with your brand. Do you want the consumer to know you support local sports, charities or that you like to give back to the community? Make the message obvious in your brand awareness campaign to influence your consumers' feelings and opinion of your brand.
4. Call to Action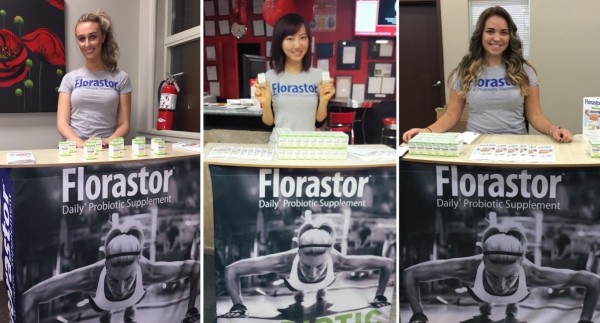 Although a brand awareness campaign may not be pushing a specific product, consider what you ultimately want from your target consumer. Do you want them to try a new product? Stay loyal to your brand? Think about your specific, underlying call to action to ensure your brand awareness campaign has measurable results.
Selecting an Agency to Create a Brand Awareness Campaign for your Brand
Are you looking to partner up with an agency to create a PR worthy brand awareness campaign? Tigris has pitched and executed mainstream events for reputable clients throughout our 12 years in business and would love to collaborate with you. To get the conversation started, give us a call at 416-283-9119 or send an e-mail to info@tigriseventsinc.com. We have over 1,500 in 15 different markets across Canada including Toronto, Ottawa, Vancouver and Edmonton ready to bring your brand to life!