Imagine what you could do for your brand if you collaborated with an award winning event marketing and experiential staffing agency. With a quick glance at our website, one may be overwhelmed by our wide range of services. Put in the simplest terms, Tigris creates, plans, and staffs events nationwide across Canada.
As you can imagine, over our 13 years in business, Tigris has worked with hundreds of clients. Specifically, we've worked with over 500 different brands and businesses! Now keep in mind, each client has specific needs and requests. In order for Tigris to help each unique client achieve their goals, we ask our clients to follow these 7 steps for the best results.
7 Steps for Working with an Experiential Staffing Agency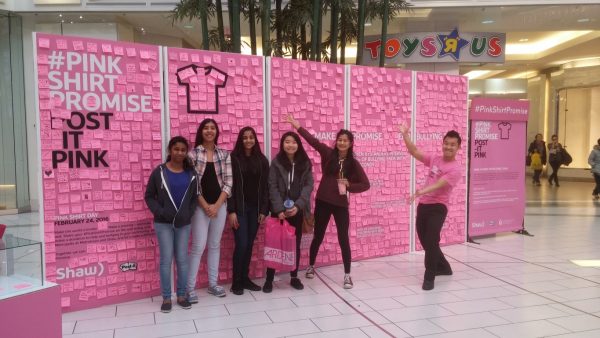 1. Summarize what success looks like
What does success look like to you? Is it leaving a smile on your consumers face? Maybe it's handing out 20,000 samples of your product for increased brand awareness, trial and sales. Just like in our personal lives, success varies from person to person and client to client. To achieve success, you must first discover what success means for your brand. Together, we can plan and build the path to success! Your success should be the goal of any experiential staffing agency you choose to partner with.
2. Be flexible with your budget
No project is too big or too small. Clients come to us with big ideas like walking billboards, branded vehicles and mobile fashion trucks. Wouldn't you like the latest experiential promotion for your brand? Put simply, these flashy services come with a price. We work with our clients to provide the best deliverables within their budget. We encourage our clients to be flexible and honest to avoid any surprises when that final invoice rolls around.
3. Be open to suggestions
You may already know what you want, but we encourage you to be open to our suggestions. We live, breathe and sleep events. As a result, we have some great ideas. Some clients may benefit from exhibiting at a trade show, while others may not. You may think you'd like to hand out samples at Toronto's Union Station, but have you thought of the permit costs? Be open minded and take our suggestions. As your experiential staffing agency, we have your best interest in mind.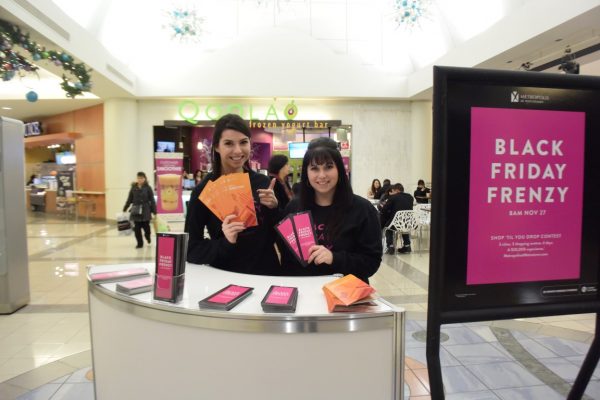 4. Give as much notice as possible
Whether you require brand ambassadors, uniforms, iPad rentals or the perfect venue, give us as much notice as possible! In regards to experiential staffing, Tigris has 2,000 brand ambassadors and promotional models on our team from coast to coast. Depending on the day of your event, however, access to our team and specific requests are subject to availability. For example, Black Friday is a huge shopping promotion that has recently taken off in Canada. We supply multiple teams of brand ambassadors to assist malls with their special promotions. If you book in advance, you will be able to select from a wide arrange of available staff, rather than waiting a few days before with limited options.
5. Make yourself available
We want to create, plan and staff the best events for our clients. In order to do so, we need our clients to provide as much information as possible. Knowledge is power! From booth numbers to meeting locations, it's important for us to be able to contact our clients and know we won't be waiting days for a response. Communication is extremely important for an experiential staffing agency – especially when planning events with fast approaching deadlines!
6. Share the inside scoop
Our events staff are chameleons. They represent multiple brands in a single weekend. For our team to best represent your brand, share the inside scoop. Be generous with product information and brand values. With this information, our events staff will be confident onsite representing and selling your brand.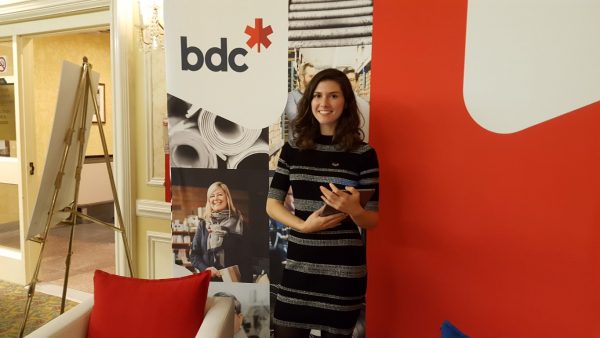 7. Read our reports!
Tigris creates post-event reports for our clients after each and every event. These include photos from the event and feedback from the brand ambassadors. In addition, the reports share what worked, what didn't work, and top-line feedback from consumers. These reports are always included, and we encourage our clients to read the reports. There's some valuable stuff in there!
Ready to give Event Staffing a try? Give our Experiential Staffing Agency a call!
We hope you found this information on our experiential staffing agency valuable. Contact Tigris today for a free quote on our event planning, promotions, marketing and personnel services. Our Marketing Manager will be in touch within the hour to discuss your event and provide an accurate quote.

Save