TIGRIS EVENTS HAS A TRAINED TEAM OF PROFESSIONALS AND
THE EXPERIENCE TO MAKE YOUR EVENT TRULY ENDURING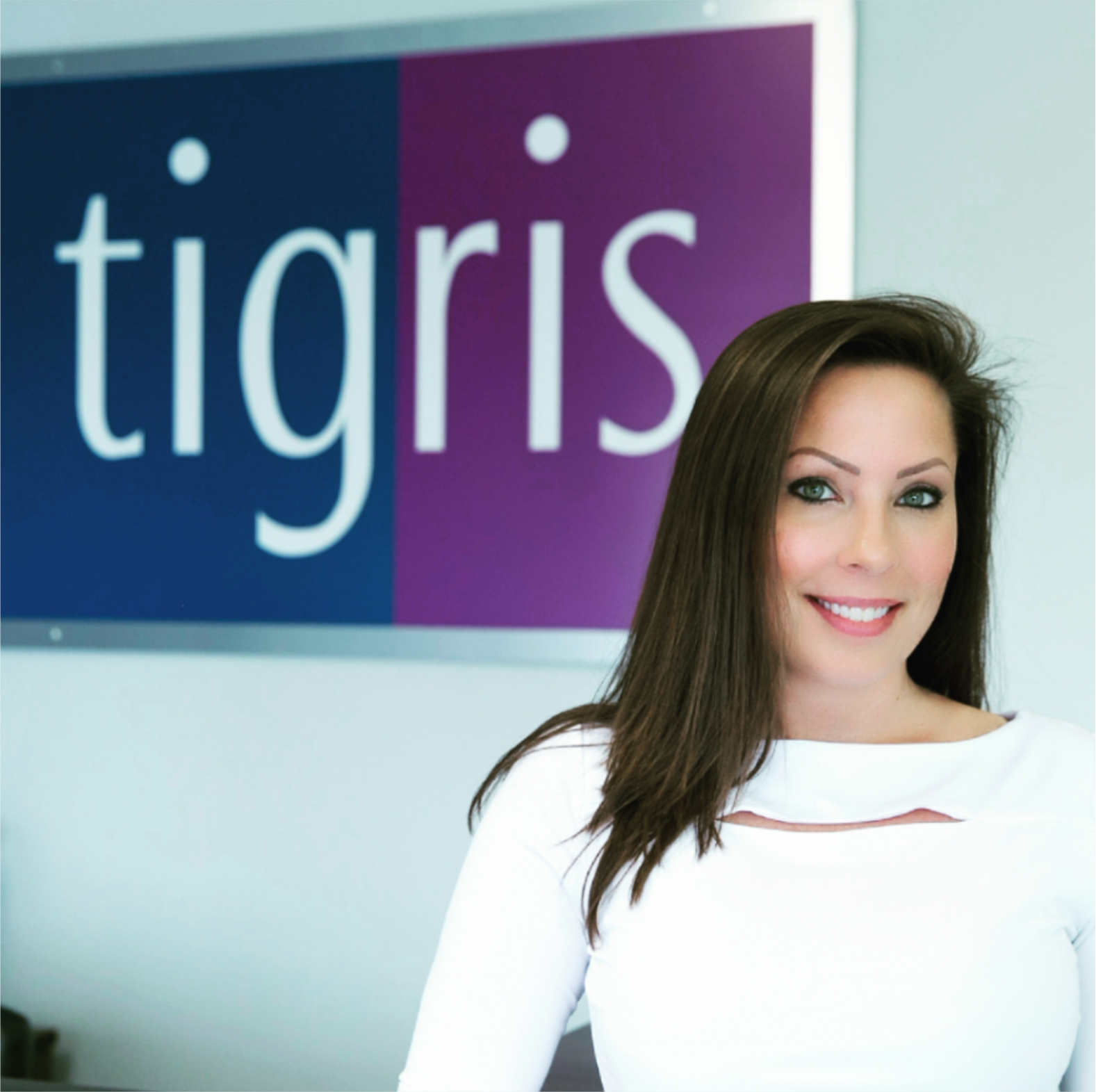 YOU NEED MORE THAN BOOTS ON THE GROUND, YOU NEED REAL PROFESSIONALS!
---
Tigris Eventshas an AWARD winning recruiting formula when it comes to keeping a high quality portfolio of talent! When your event requires high energy, punctual, dependable, reliable and accountable teams, Tigris is ready to serve with:
Field Market Researchers
Corporate Entertainment
Sales Staff
Brand Ambassadors
Event Staffing
Professional Models
Video/Audio/Photography professionals
And much more!
Some of the Brands we Have Helped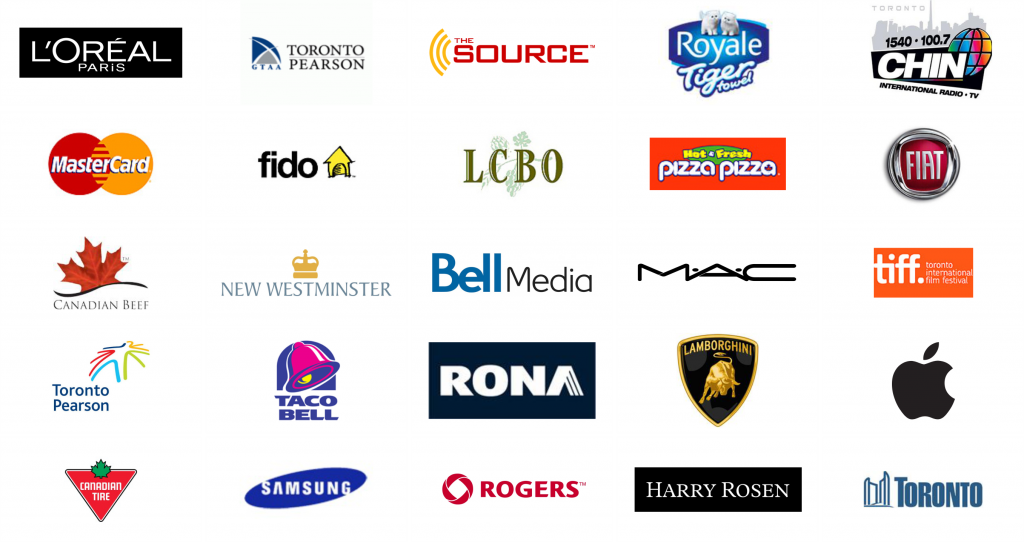 YOU'VE FOUND THE RIGHT TEAM!
Tigris Events Team are pretty great at what they do! But don't take our word for it! Here is some of the love we got back from our industry, fans and peers…
2017 Top choice Award for Best Event Staffing Agency in the GTA
Veuve Clicquot New Generation Award
W100 Canada's Top Female Entrepreneurs Award
2015 Nominee for Best Employer Branding with the Canadian HR Awards
2014 Best Marketing & Advertising Professional in Ontario Notable Awards Nominee
2014 Sales Achievement Award – Ultimate Wealth Weekend Conference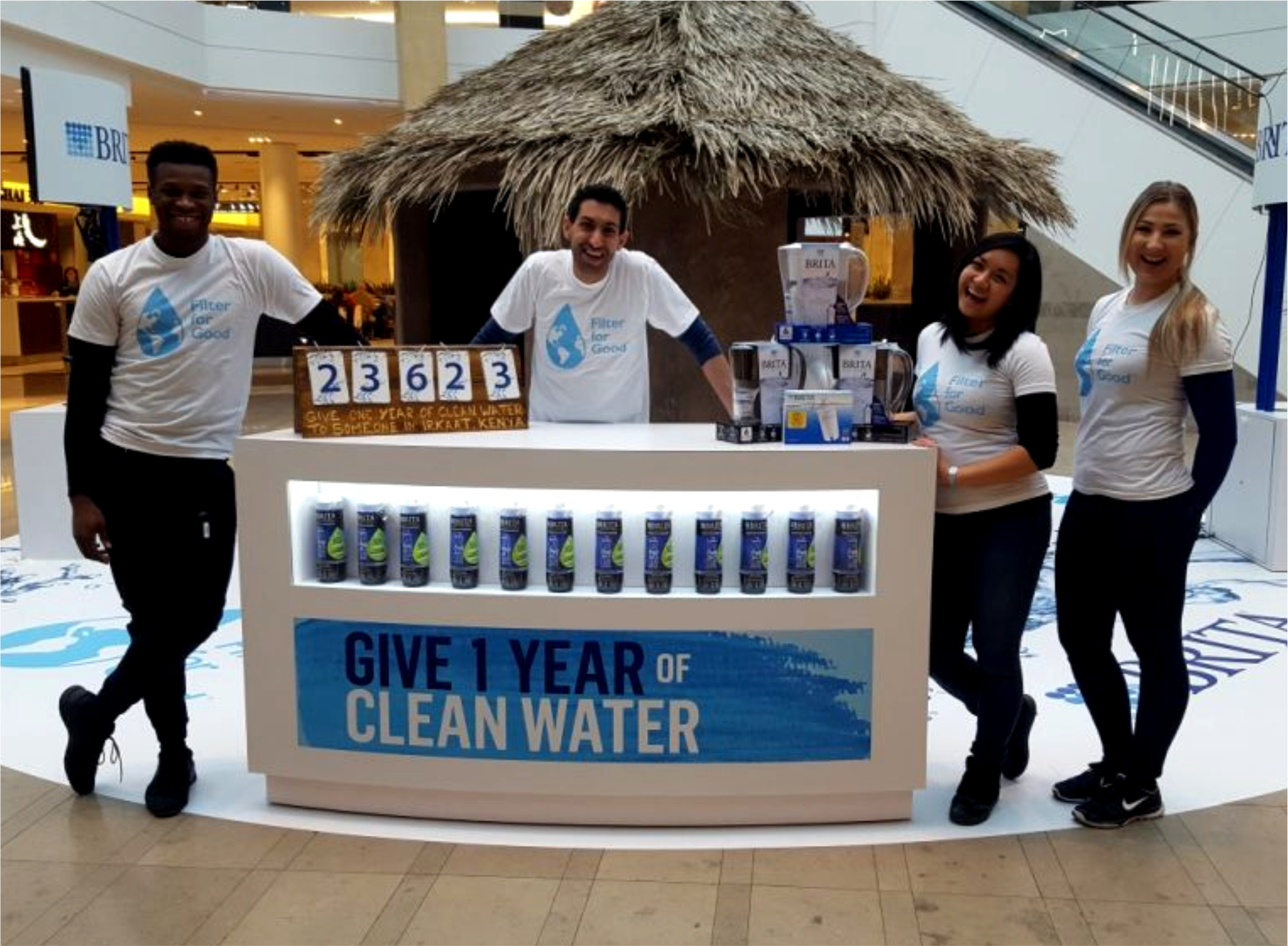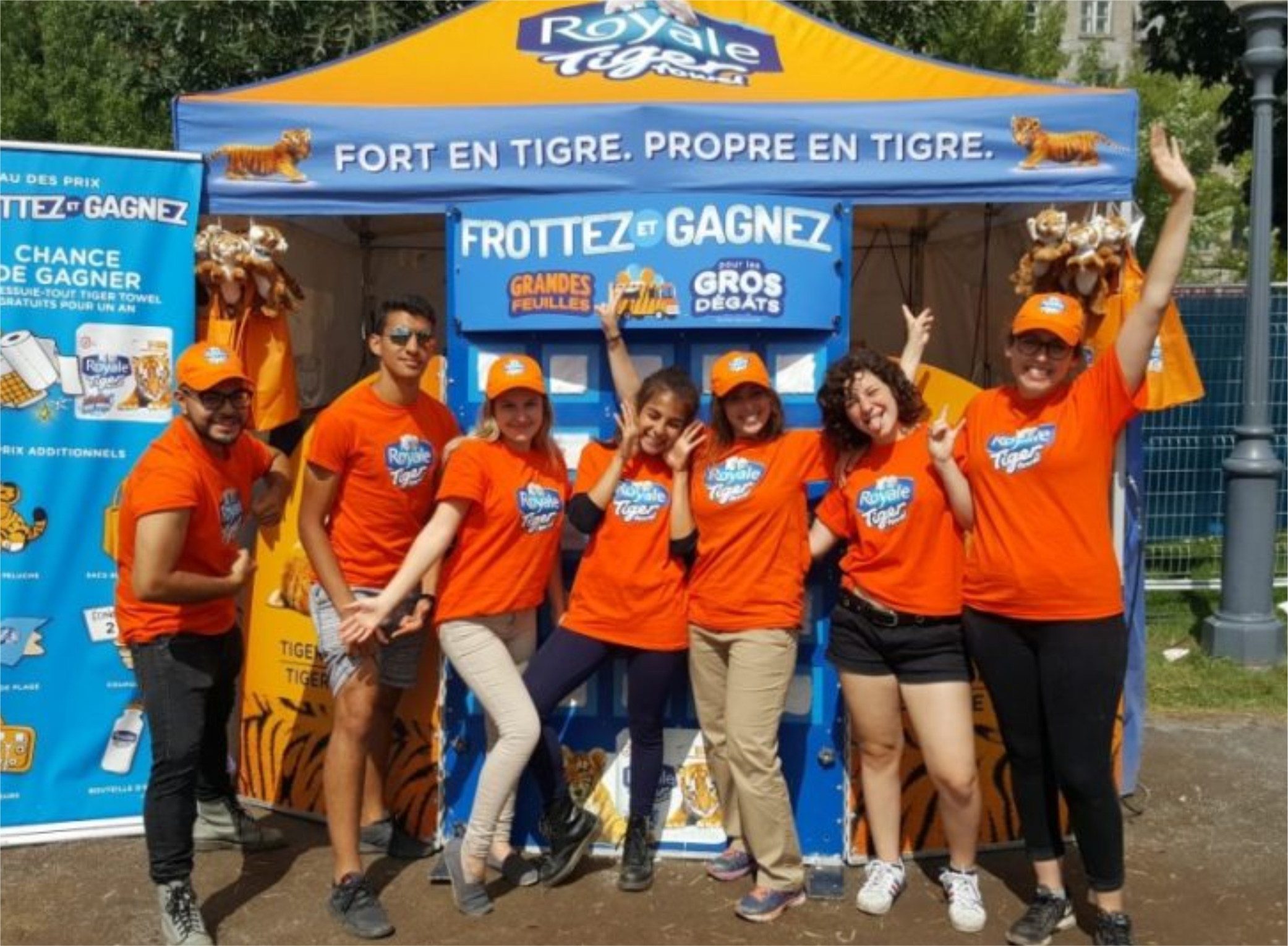 A+++ Team for our Conference

Just a quick note to say "Best Team Ever" The clients from Rogers loved your BA's and had a blast dancing at the Hot Line Bling activation. They were punctual, personable and professional. I'd give them an A+. Thanks again.

Tigris Personnel and Serena's team Tigris Personnel and Serena's team have brought a new level of professionalism for Appleton Estate's experiential marketing campaigns and have helped us "Raise the Bar" for Appleton in Ontario and other key markets in Canada. Tigris Personnel helps Appleton Estate recruit new consumers effectively and memorably and that's what keeps a hot brand like Appleton growing. Looking forward to continuing our partnership with Tigris.

Many thanks for the tremendous job!

Many thanks for the tremendous job on the Berczy event yesterday, it was all around fantastic, everything was so well organized, the Park, program, set up, media and community turnout so great, honestly the best Park Opening I've been to. Comments from the Mayor and Councillors, as well as many community members were so positive.