Trellaney has worked as an event manager for Tigris since 2015 and was promoted to a full-time experiential account manager in July 2016. Her experience in this role is a great asset to Tigris as an account manager. She is currently completing her Event and Meeting Management Certification at George Brown. Most recently, she is managing large-scale sampling events across Ontario and British Columbia.
Learn more about Trellaney, our Experiential Account Manager, and you'll discover how it may take a while to figure out what your dream is. But once you do, dropping everything to pursue it is totally worth it.
How did your journey with Tigris begin?
Last year, I was at a job that didn't challenge or motivate me. I was stuck! I knew I needed a change. I needed to find somewhere that encouraged a team environment and a career that I was passionate about, but didn't know how or where to start. Then a friend told me about a website focused on networking and I decide to take a chance. One thing led to another and I ended up meeting Serena at a local coffee shop. I knew after that meeting, I needed to take a chance on myself. So, I left my corporate job, which led to an opportunity to be an Event Manager for the Canadian Tire Dealer Convention. The rest is history!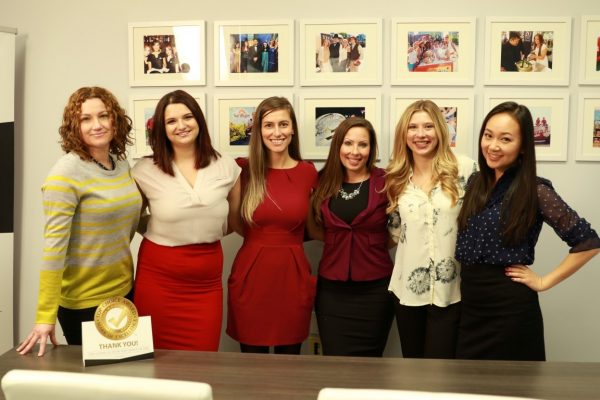 What motivates you to get up and do a great job every day?
Doing what I love with an awesome team! Before I would wake up each day and dread going into work and when I did, I would watch the hours go by very slowly. Now, I go into work and time goes by WAY too fast. Today I work with an amazing team of women, who encourage and motivate each other. Now I am in a career I love with people I admire.
If you could go one place in the world, where would it be and why?
This is a tough question, as my list of places I want to go is forever growing. However, I would have to say India and Sir Lanka! Eventually, I will be able to visit these amazing places.
What makes your life rewarding?
Working at Tigris has allowed me to create a work/life balance, where I have the opportunity to explore my interests. Filling my life with amazing friends, family and the opportunity to travel to mysterious locations makes my life rewarding.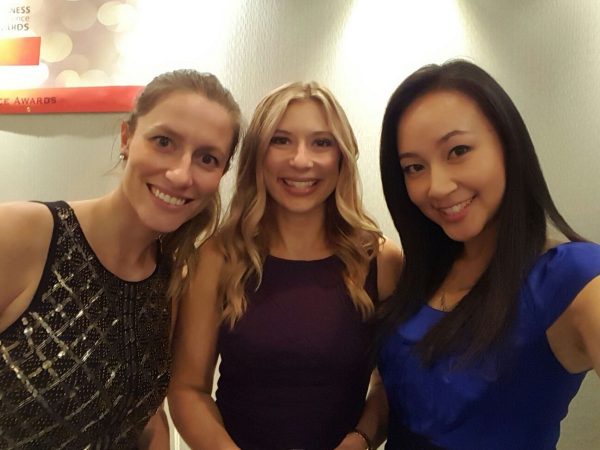 Is an Experiential Account Manager what you always wanted to do growing up?
No, it's not! Growing up I thought there were only ballerinas', doctors, and lawyers. Therefore I wanted to be a ballerina, who was a lawyer and doctor on weekends. I had no idea a position as an Experiential Account Manager even existed!
It wasn't until I interned for Fashion Week of Canada, where I started to have an interest for events and understand that there were a lot of different, unique careers out there such as this one.
Describe your ideal weekend.
A quick getaway to Paris, France. During the day, I would be stuffing my face with croissants and macaroons, while popping in and out of museums and shops. At night drinking wine under the Eiffel Tower.
If you could live in a book, TV show or movie, what would it be?
Gossip Girl – strictly for the fashion, not the drama.
What are the three top traits you look for in a best friend?
Loyalty, trustworthy and a sense of humour! I'm really lucky that all my friends have these.
Dead or Alive, who would you have dinner with and what would you order?
My grandmother. I'd love the opportunity to tell her all the amazing things happening in my life and my family's. We'd have dinner in Argentina. We'd jet set to Argentina for dinner at La Cabrera then take in a tango show!
Tigris works with many young professionals. Do you have any advice for the staff you work with?
Don't be scared to take a chance on yourself!
–Trellaney Opara, Experiential Event Manager